Please complete the form below then click Submit. You will then be directed to either click the PayPal button or send the check or money order via US Mail.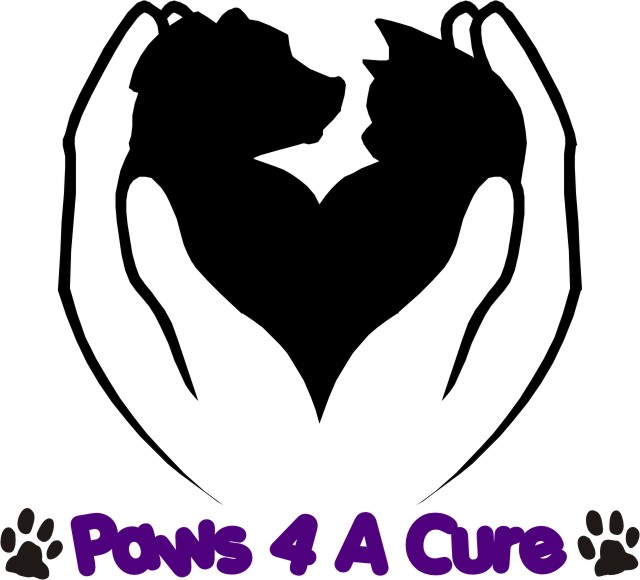 Copyright 2008-2015 © Paws 4 A Cure. All Rights Reserved.

Paws 4 A Cure, P.O. Box 1821, Wakefield, MA, 01880
Paws 4 A Cure is a non-profit organization recognized as tax-exempt under Internal Revenue Code section 501(c)(3).