The Faces of Cancer page is a place to honor your dog or cat that is still fighting cancer, in remission or have sadly lost their battle with cancer and are now at the Rainbow Bridge and are very missed by their loved ones.
To add your dog or cat to this page, please email a picture of your dog or cat (alone), his/her name and the type of cancer to [email protected], please put Faces of Cancer in the subject line of the email.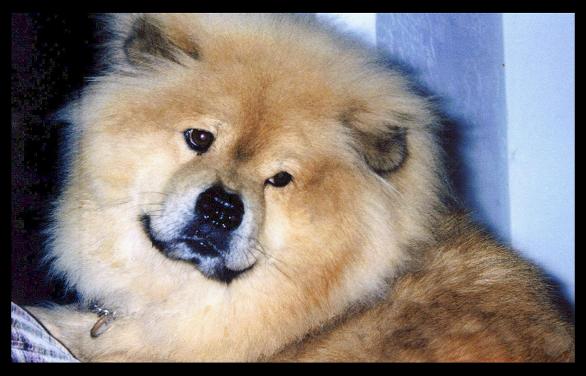 In Loving Memory of Nikko
(the inspiration for Paws 4 A Cure)
Adenocarcinoma & Melanoma
November 1, 1994 ~ April 2, 2007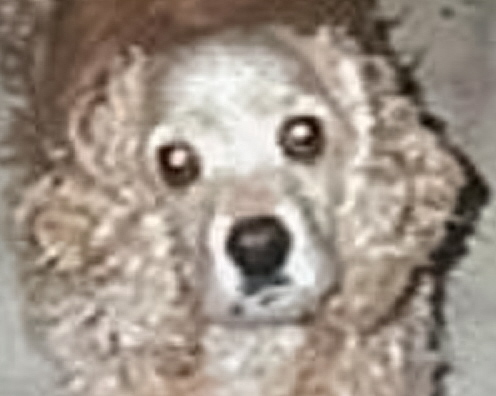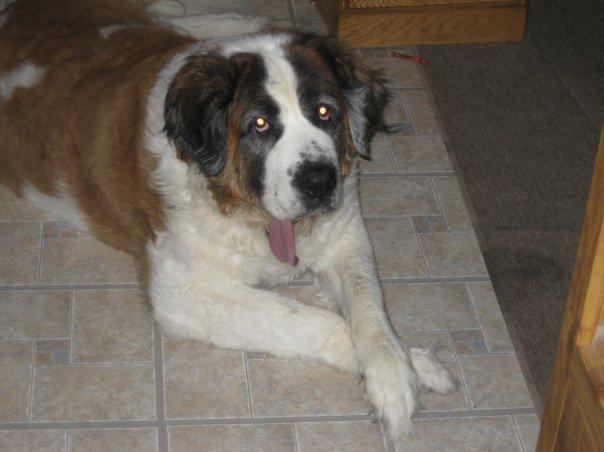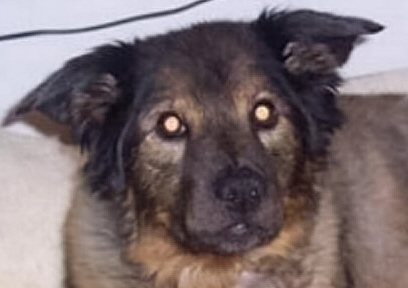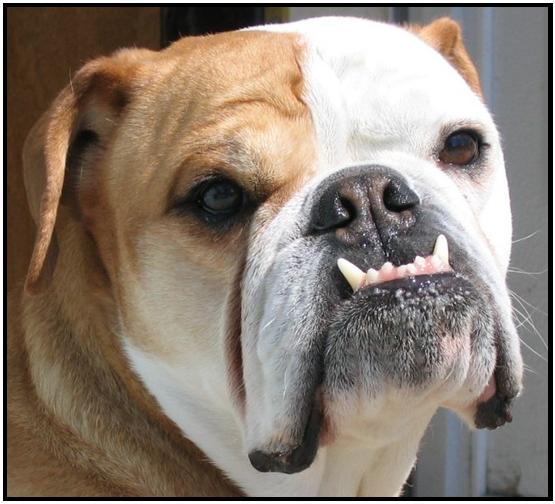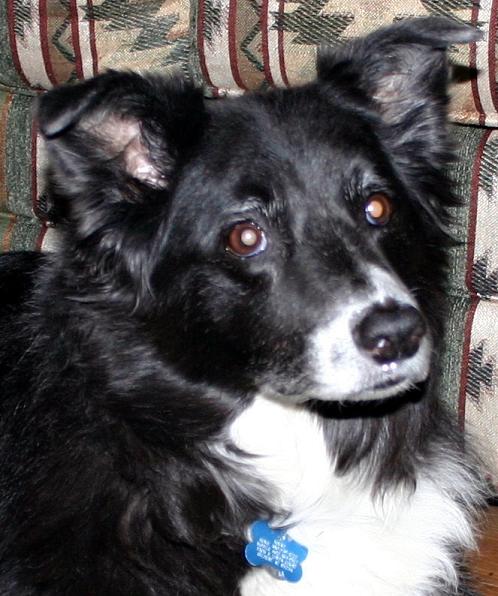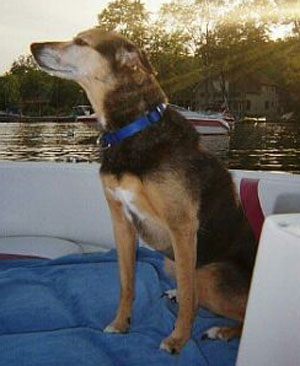 Patches
Lymphoma & Leukemia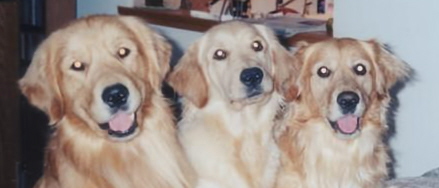 Rudy, Twister & Nikki
Hemangiosarcoma & Lymphoma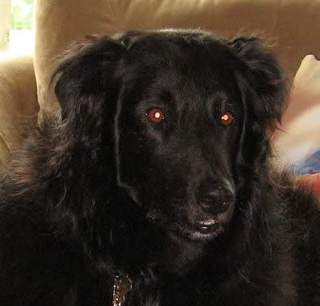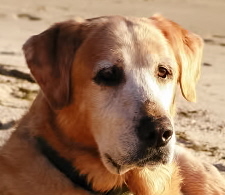 Hollis
Leiomyosarcoma & Lymphosarcoma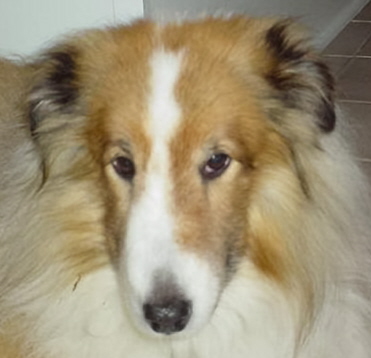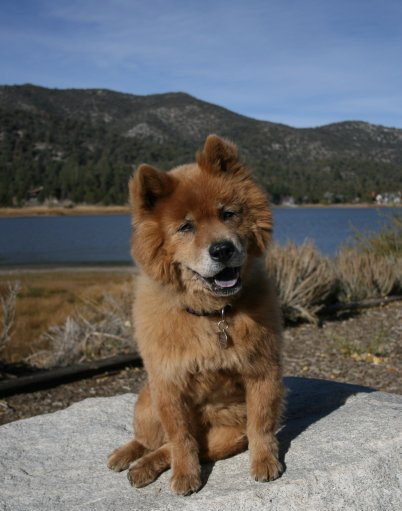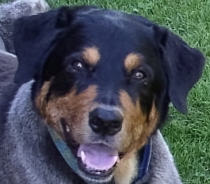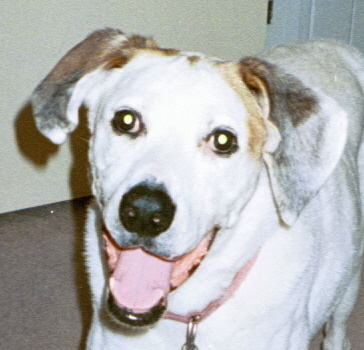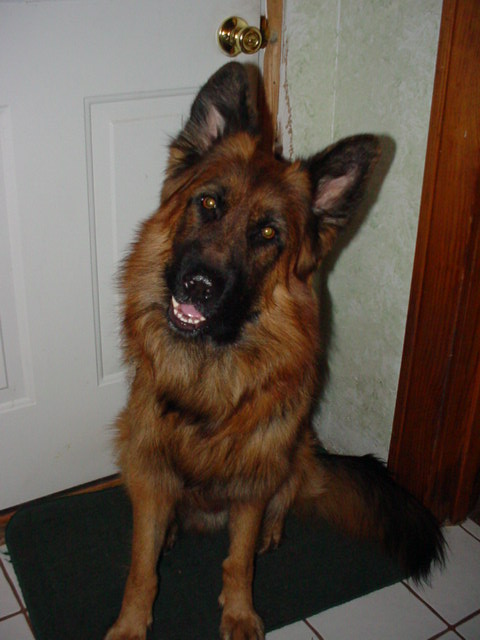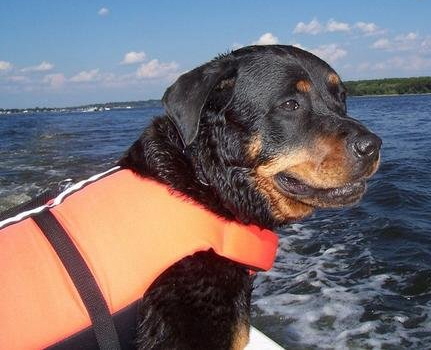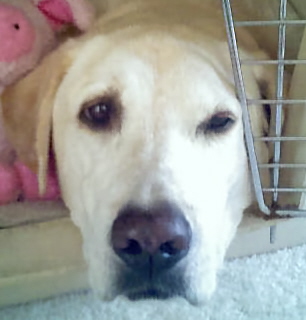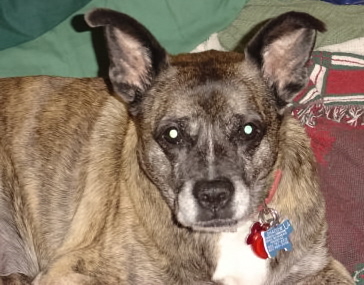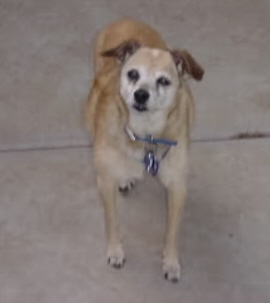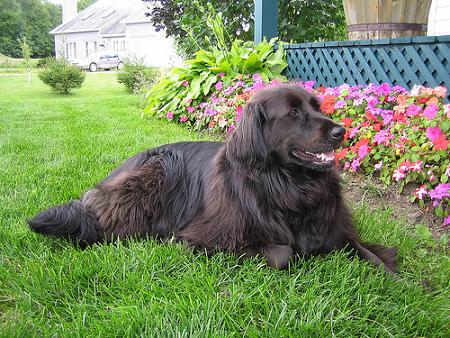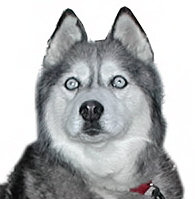 Bullet
Multicentric B-Cell Lymphoma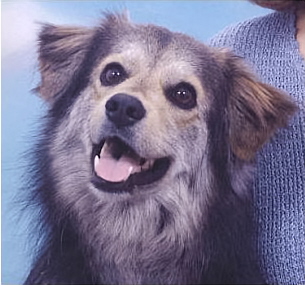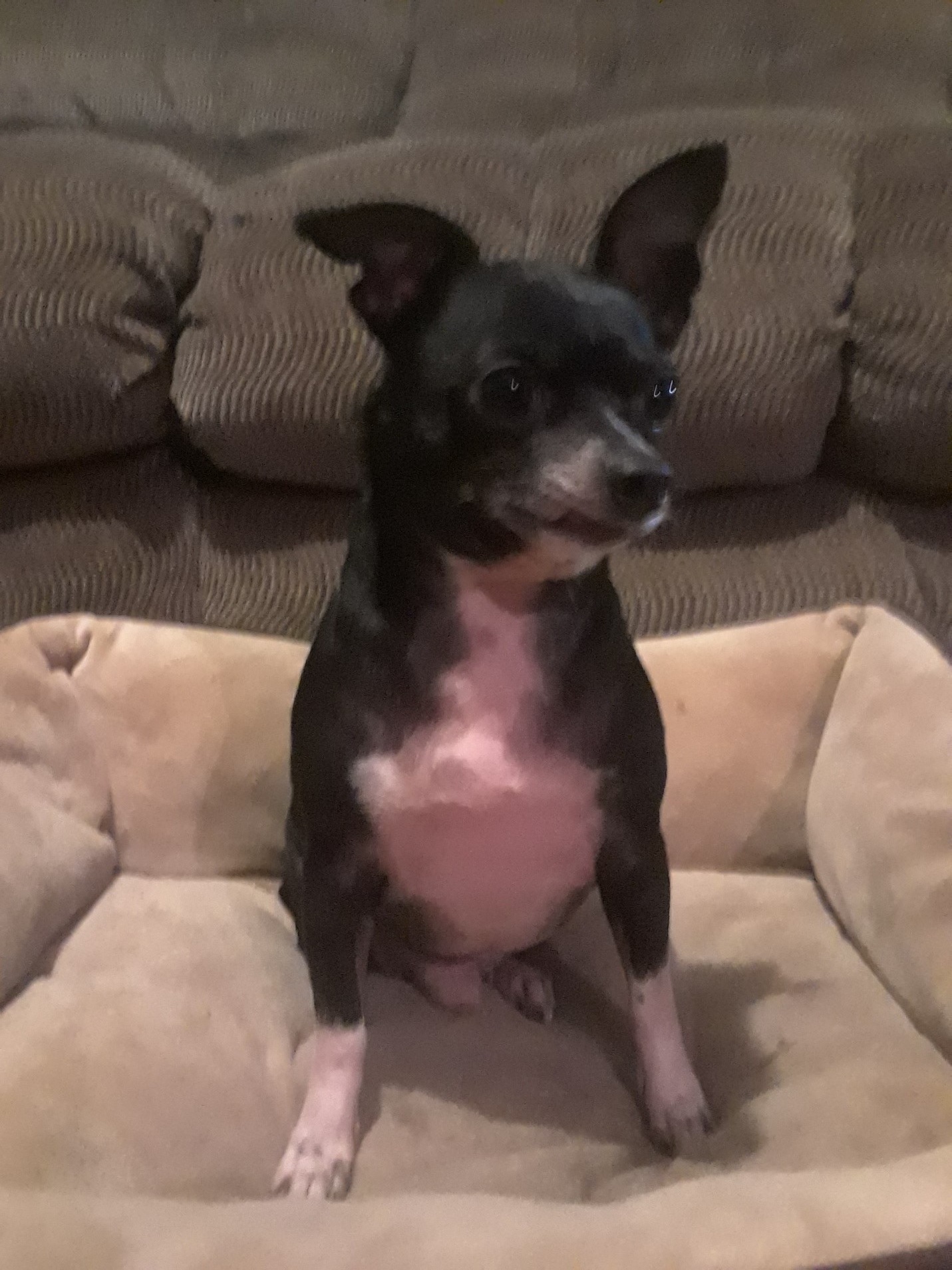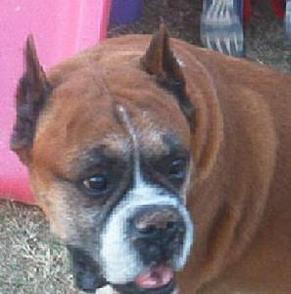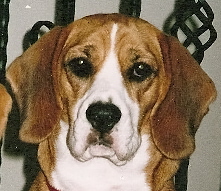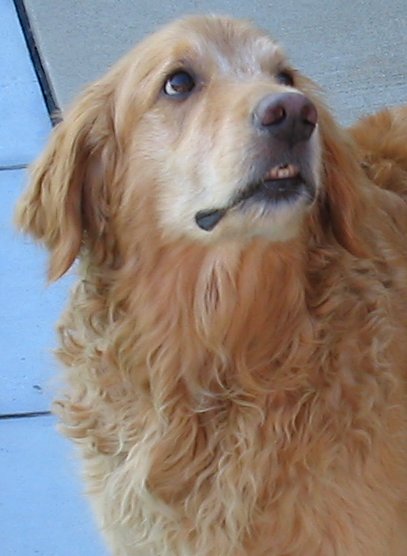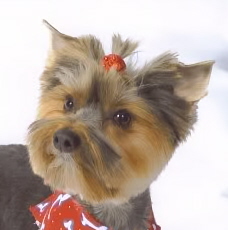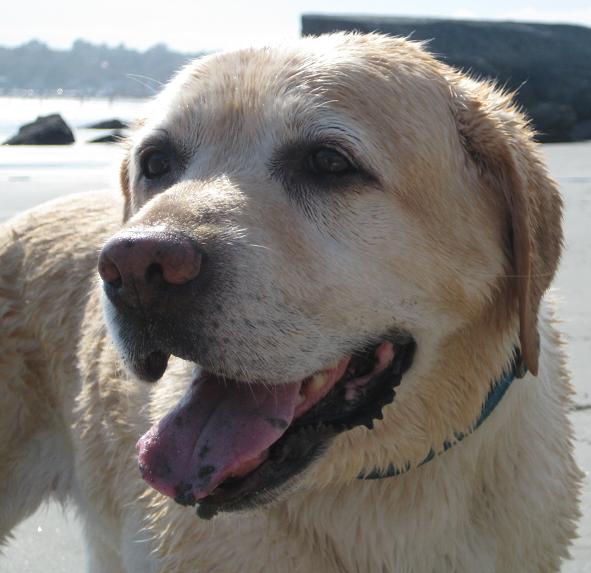 Officer Alex
Burlington, MA Police Dept.
Lymphoma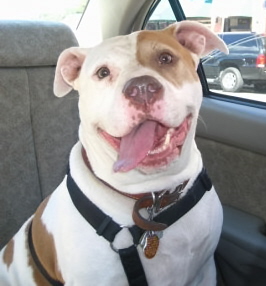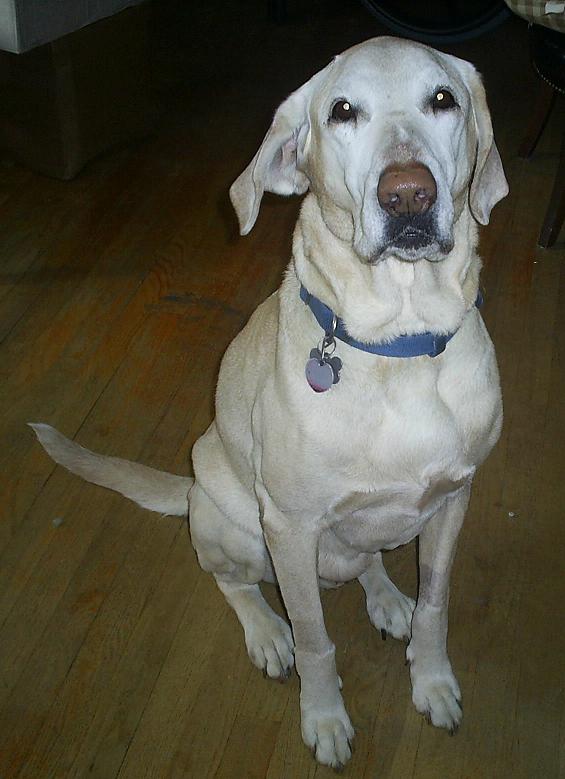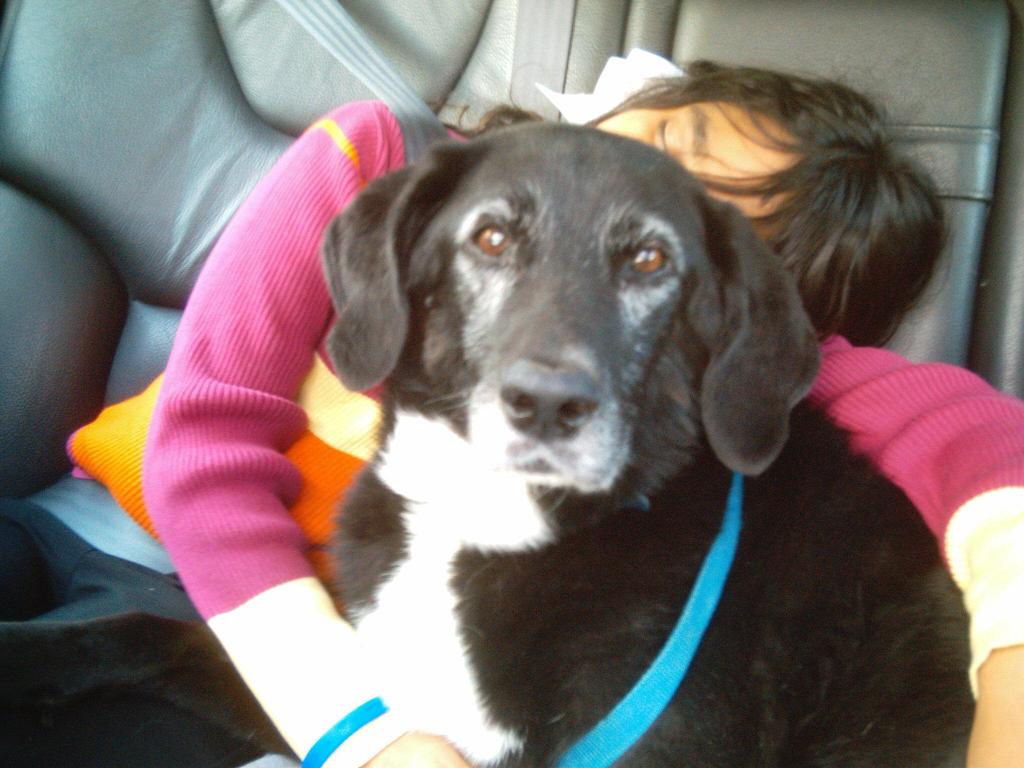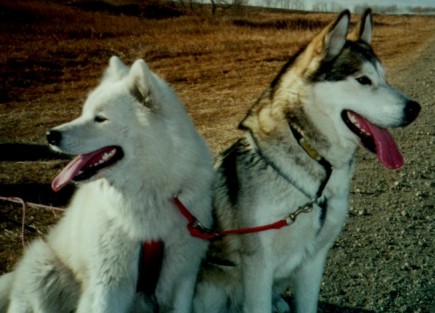 Naoisha & Drifter
Lymphoma


Rukkus
Sebacous Gland Carcinoma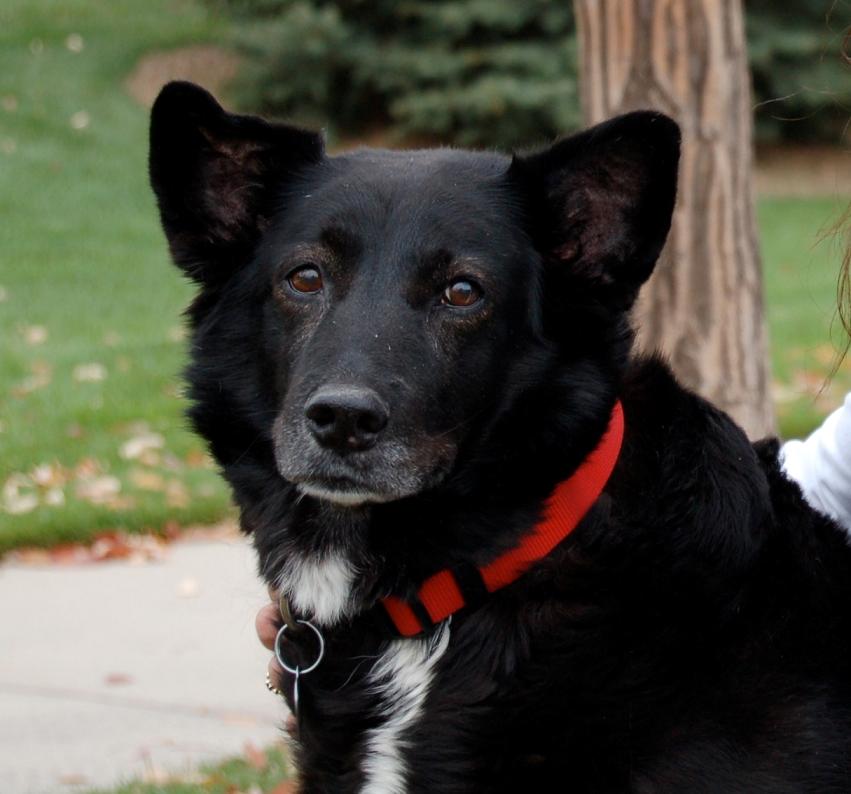 Chase
Anal Sax Carcinoma & Brain Cancer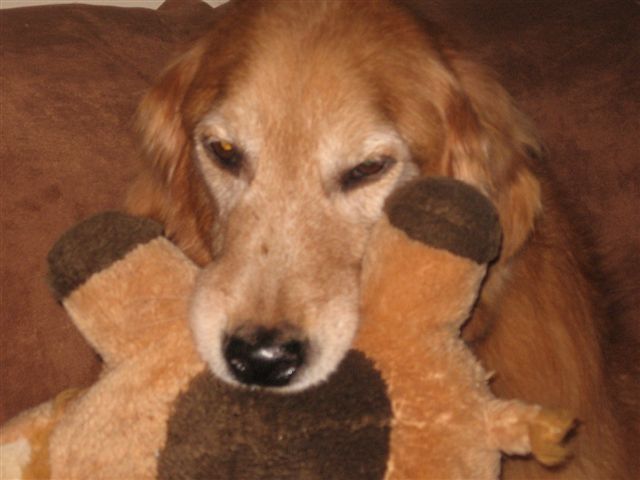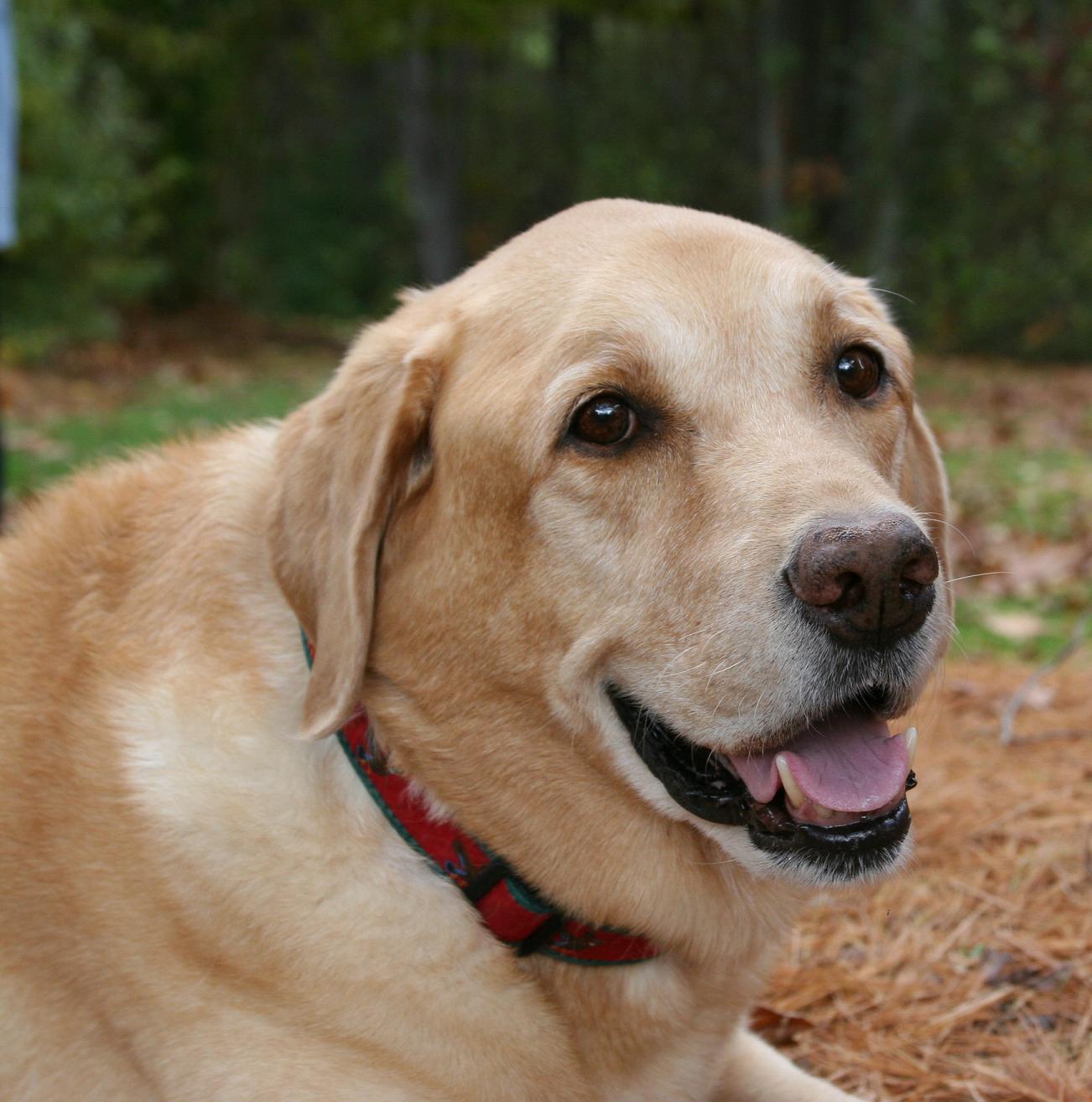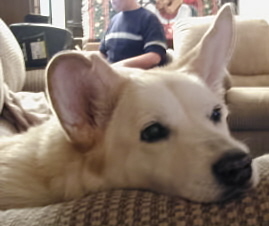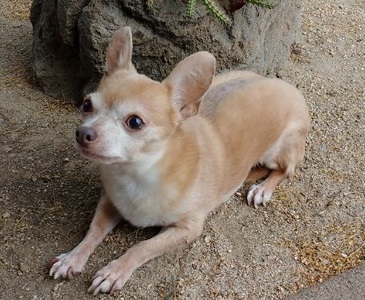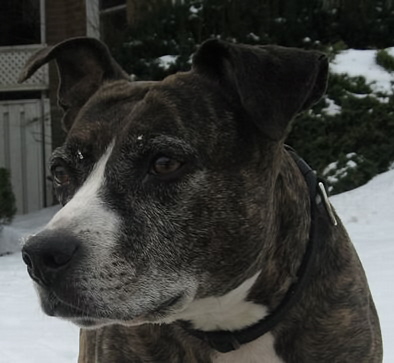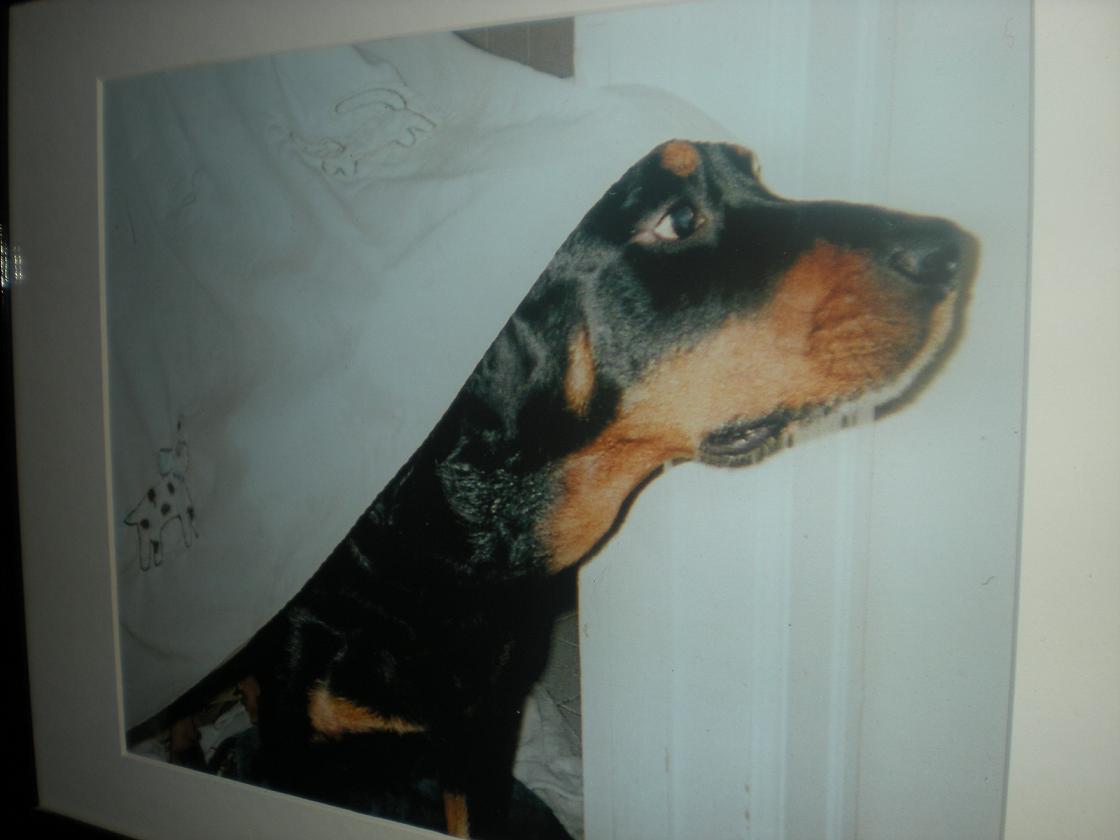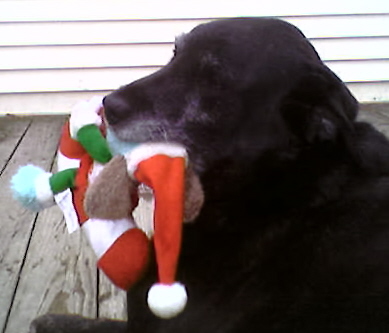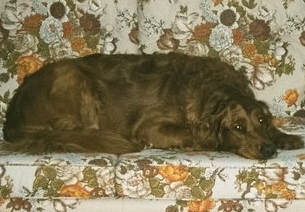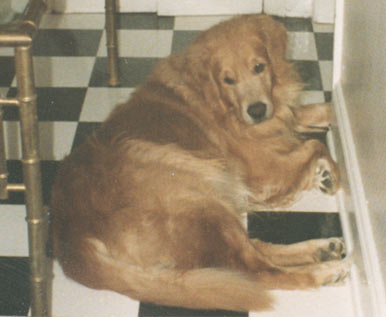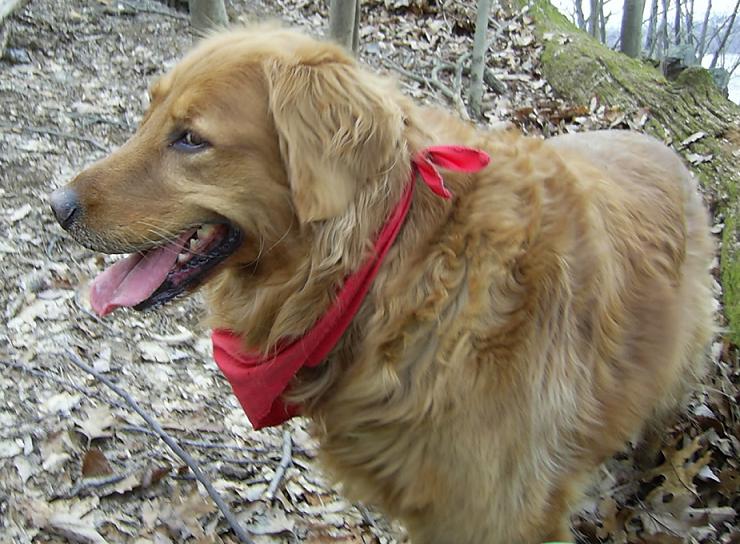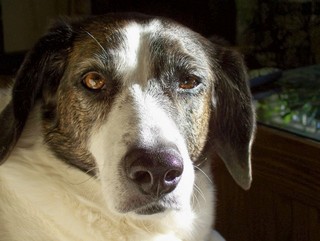 Shaylee
Melanoma, Thyroid & Anal Sac Adenocarcinoma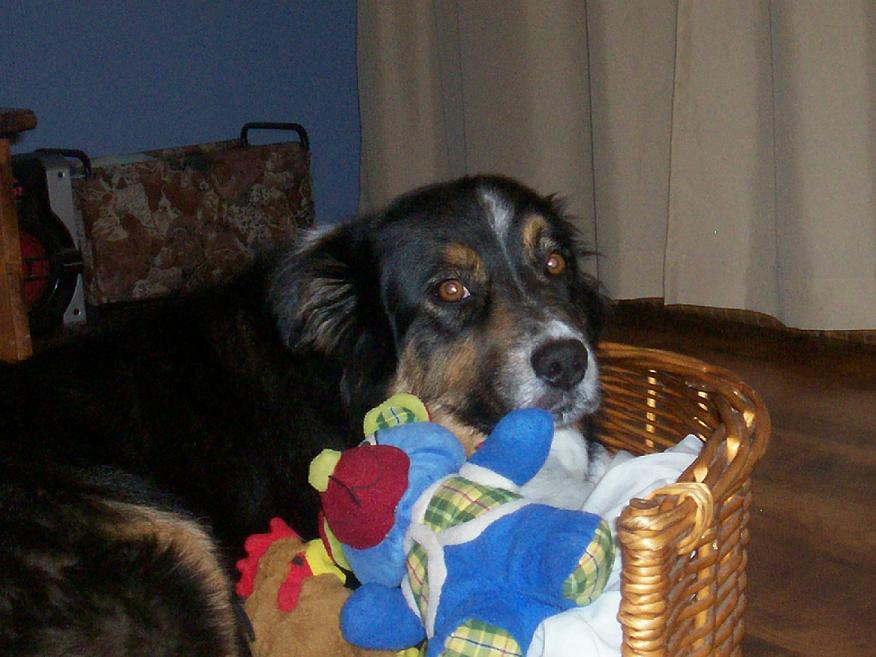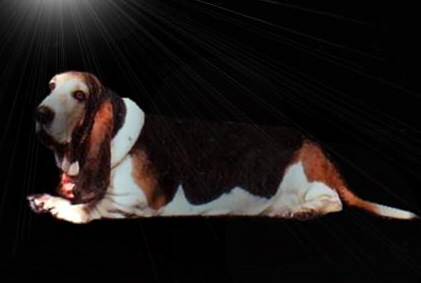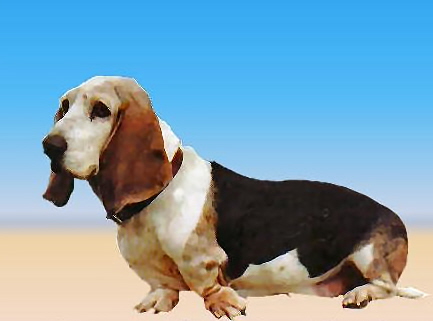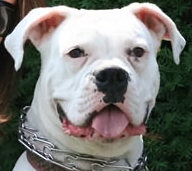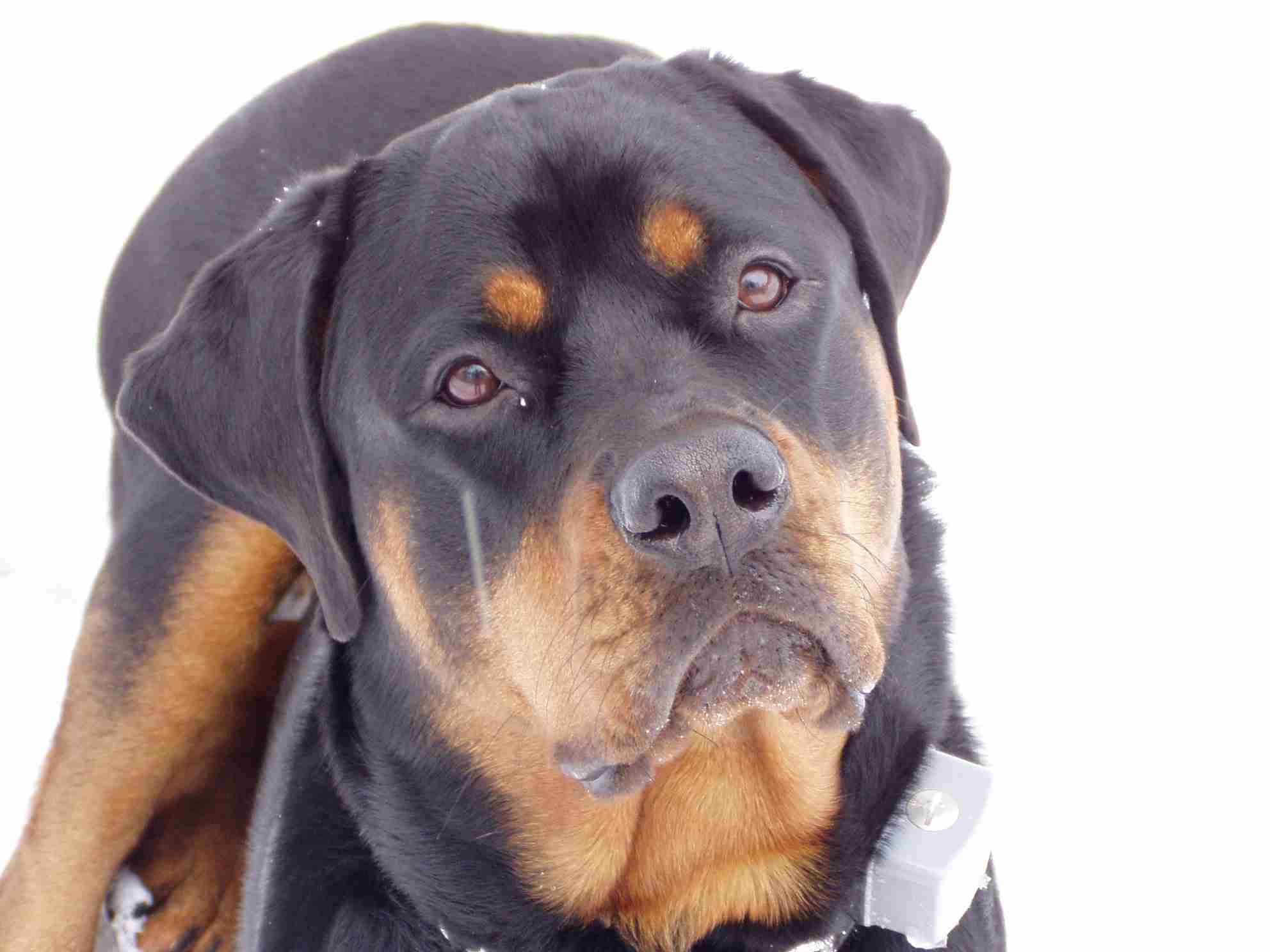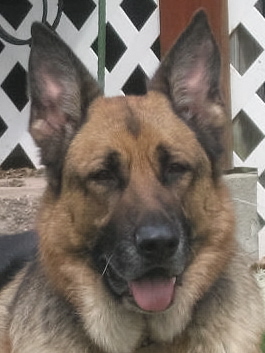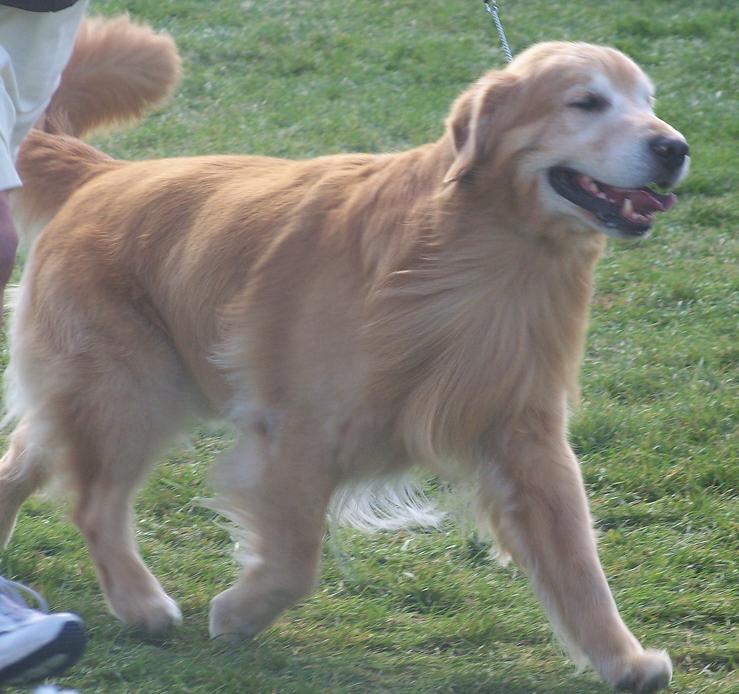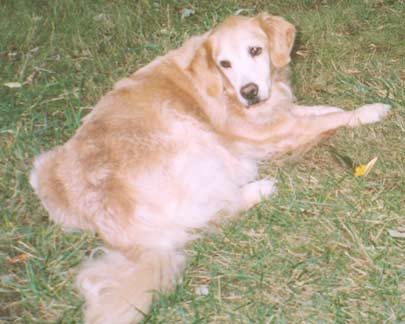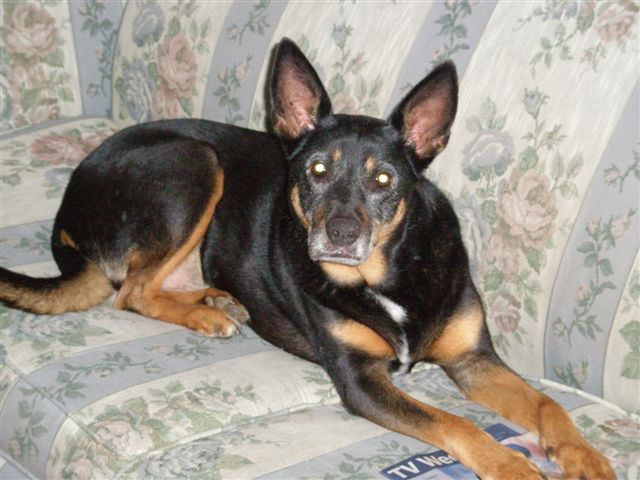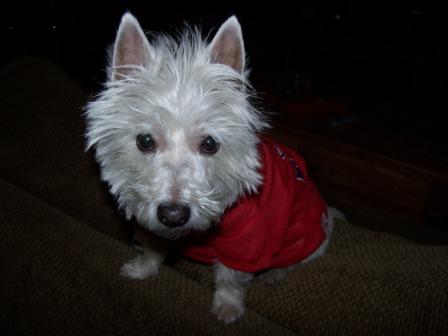 Max
Transitional Cell Carcinoma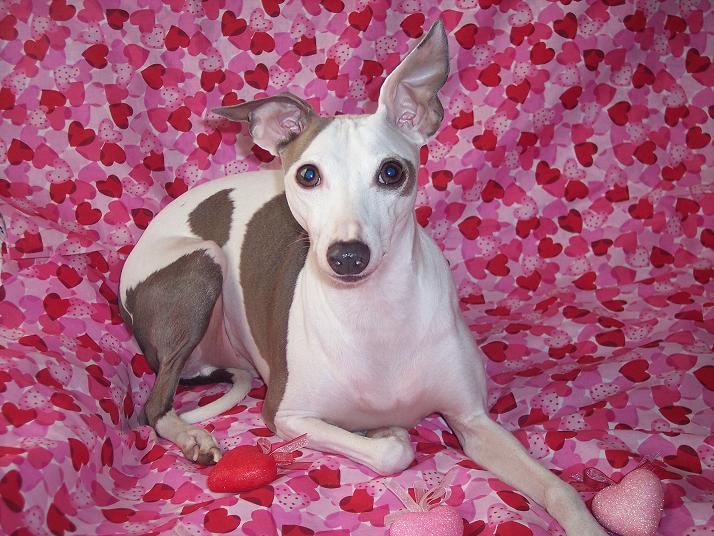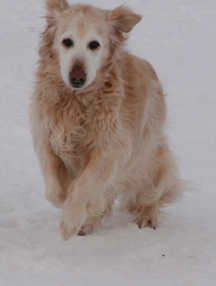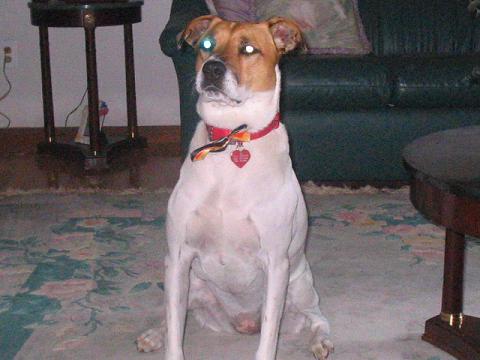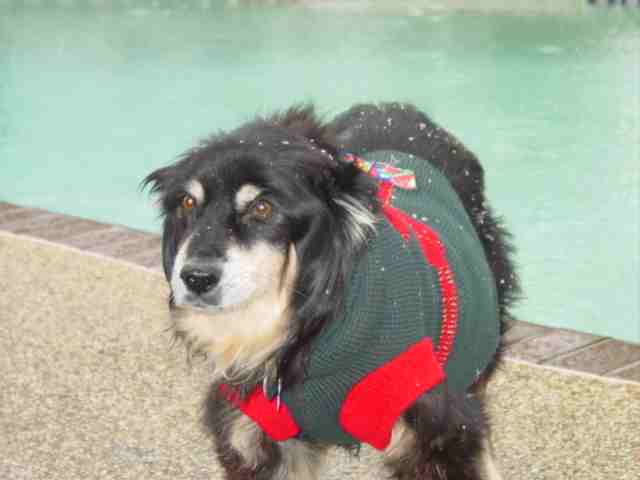 Roxie
Myelogeneous Leukemia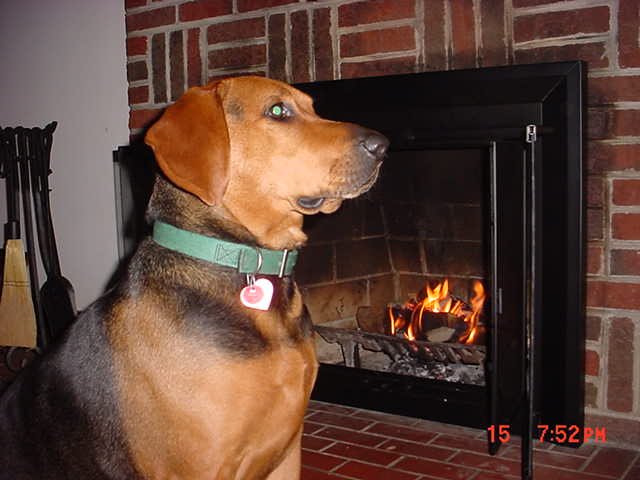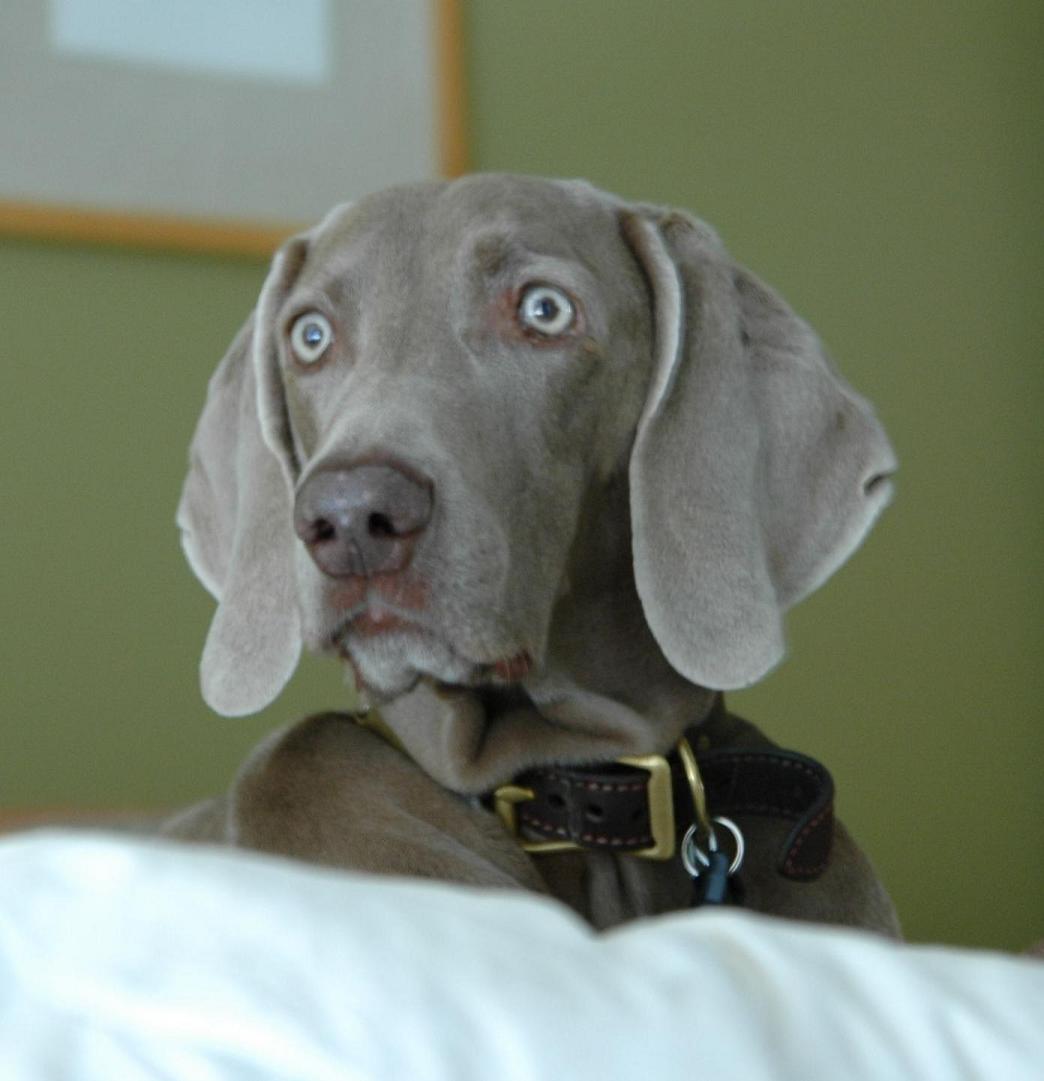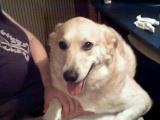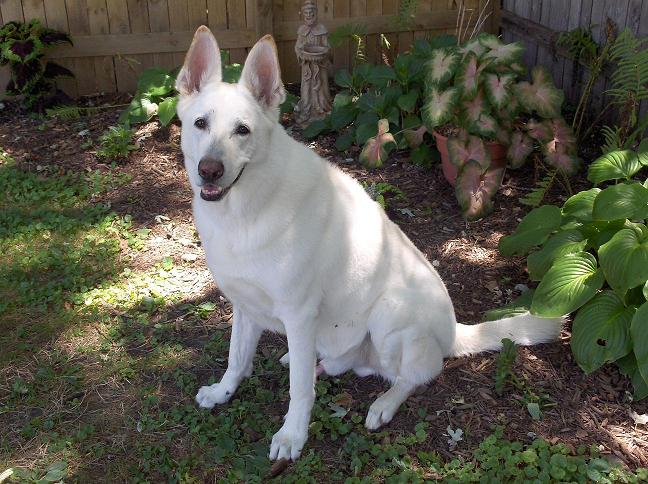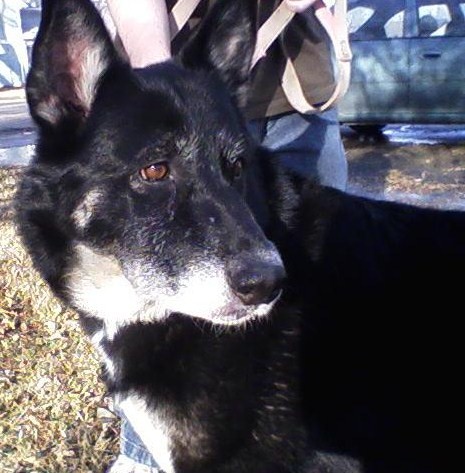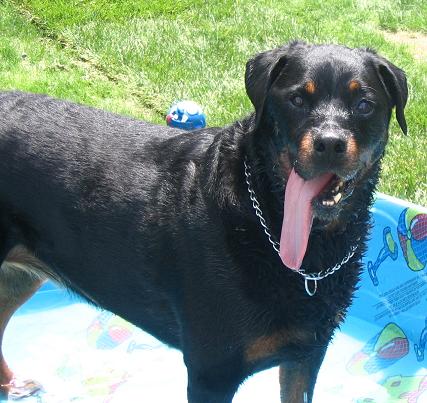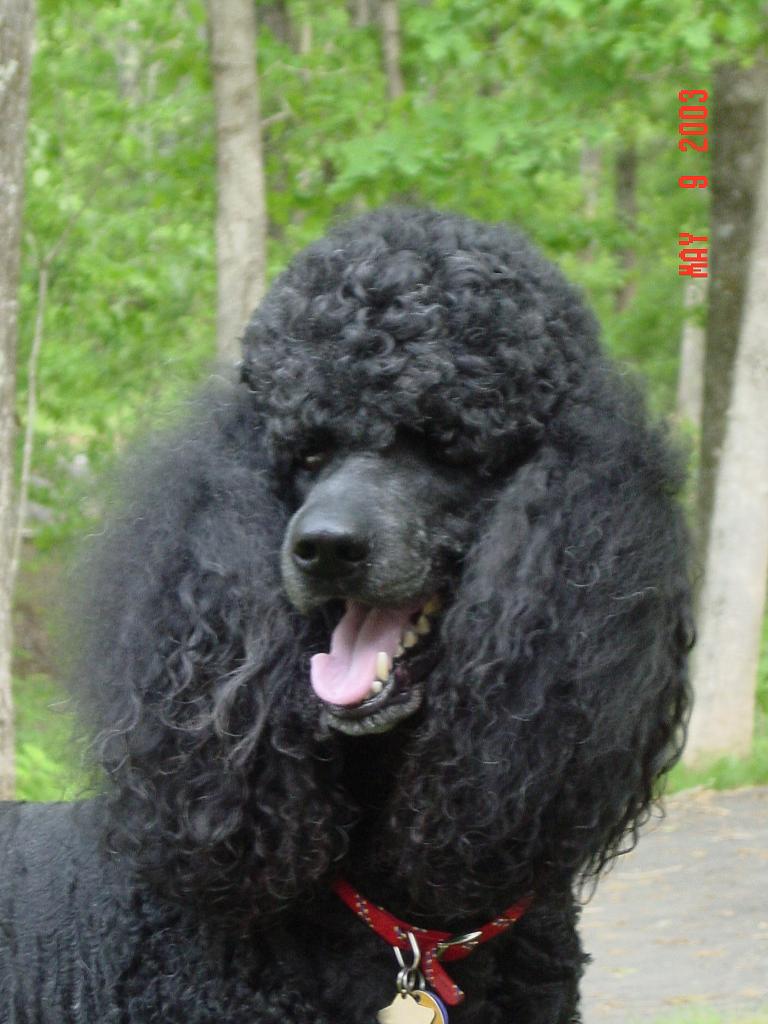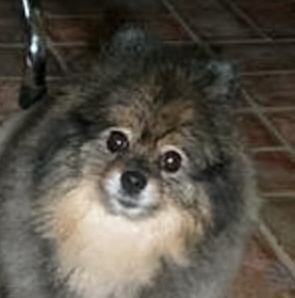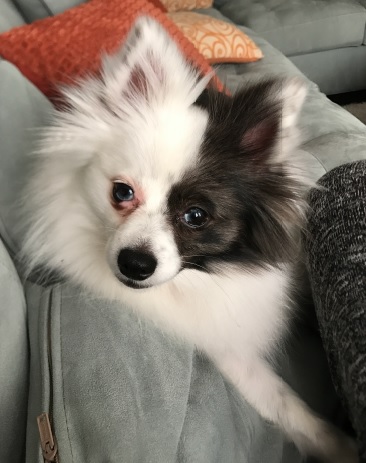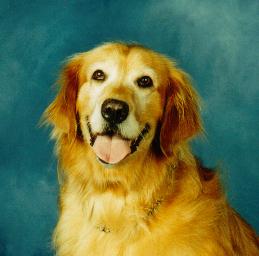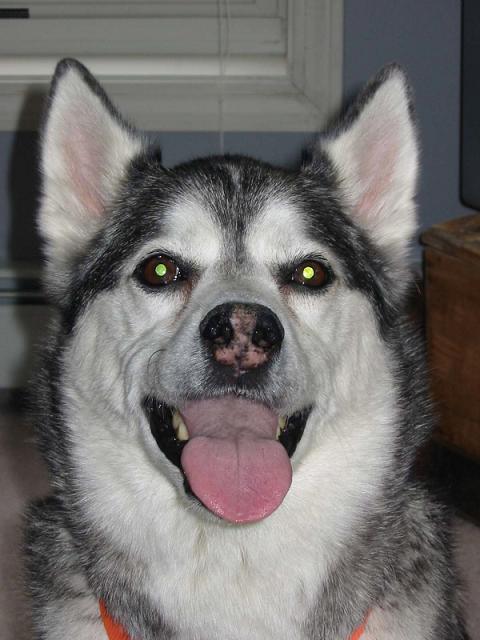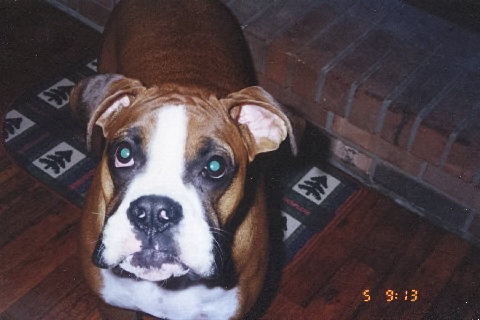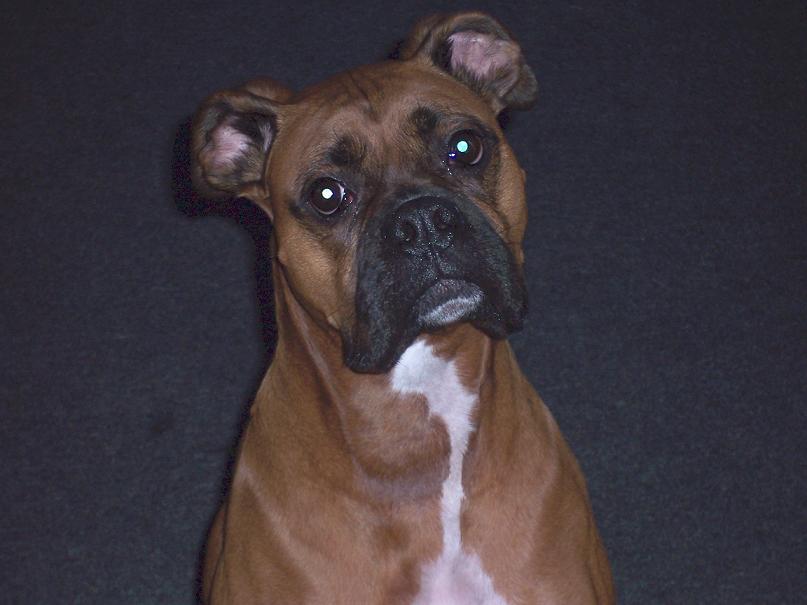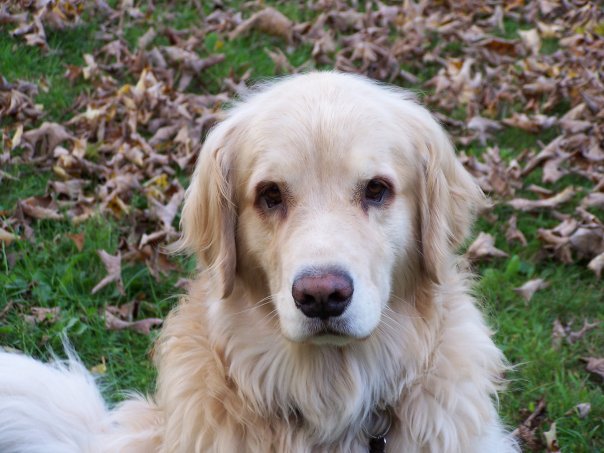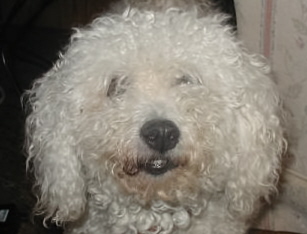 Nubbin
Nodular Dermatofibrosis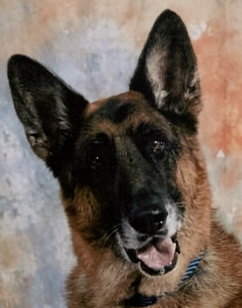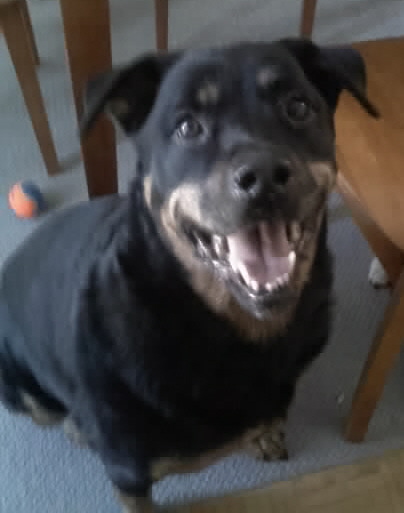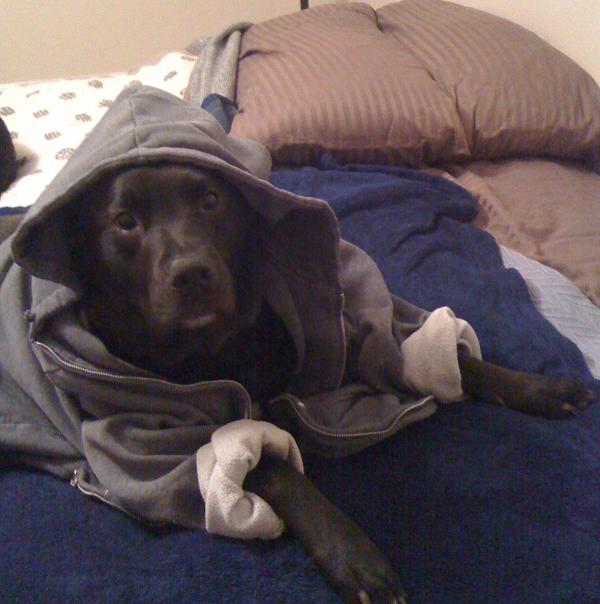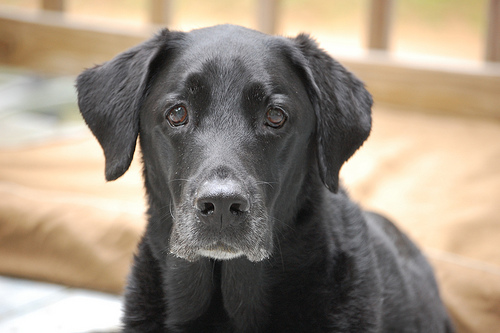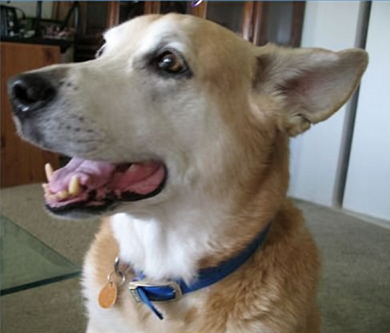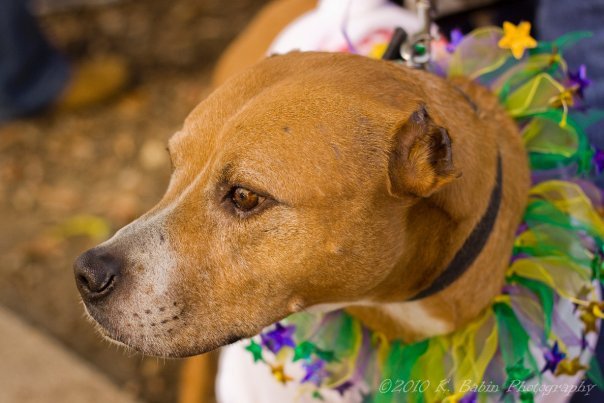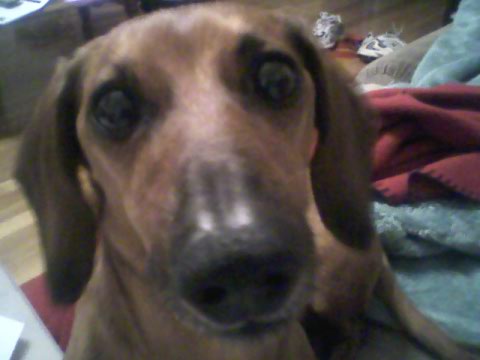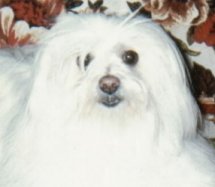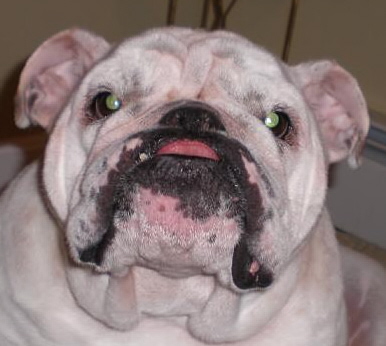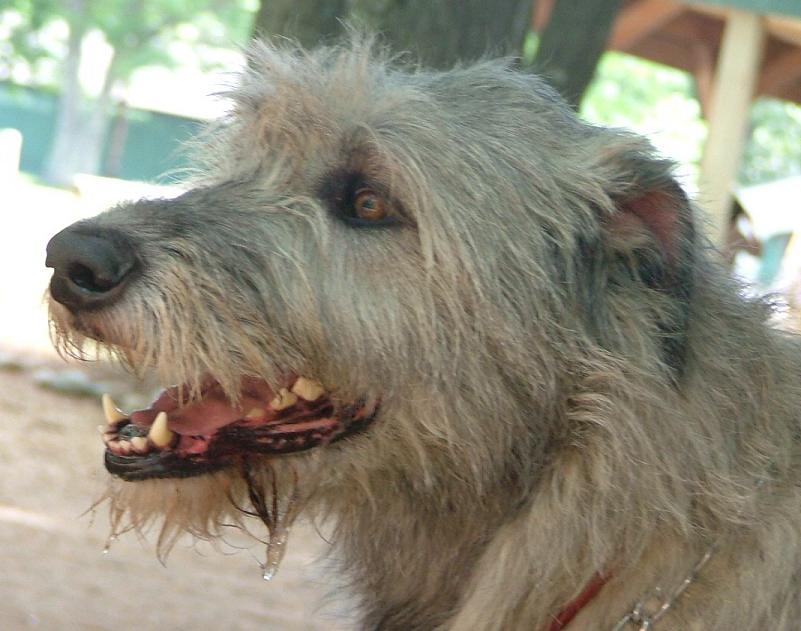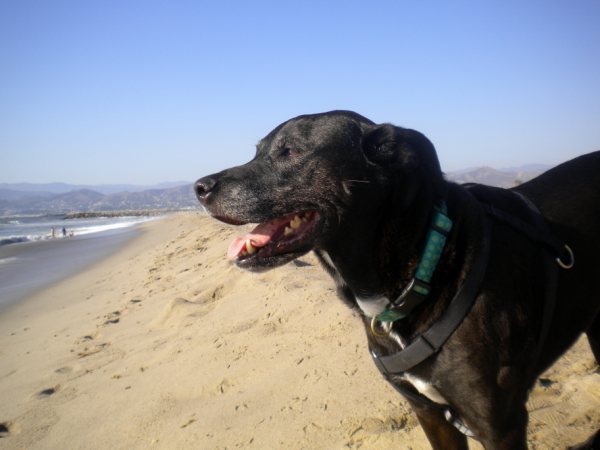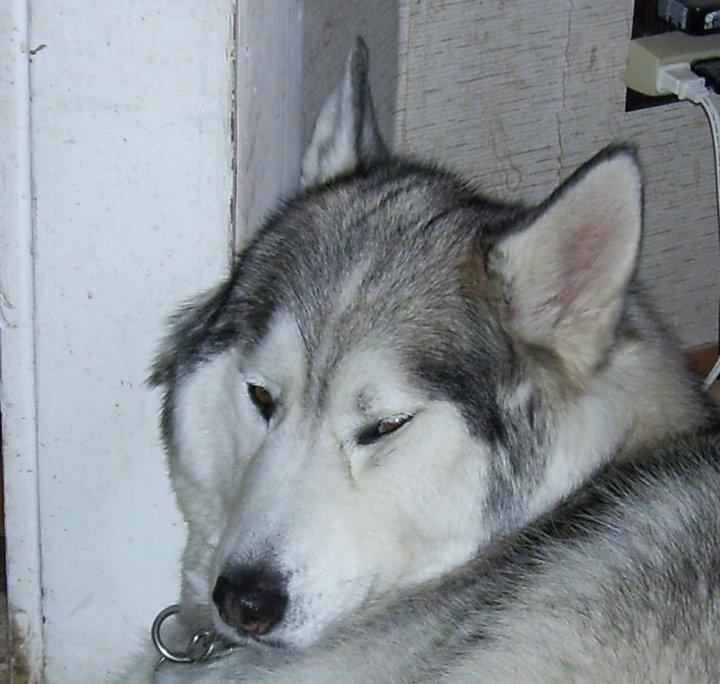 Inu-Itsu
Hemangiopericytoma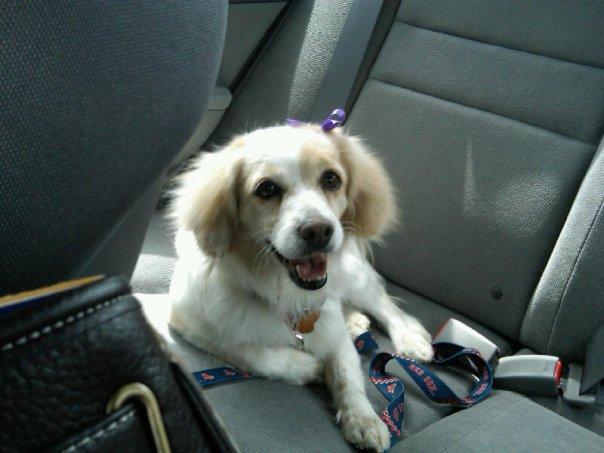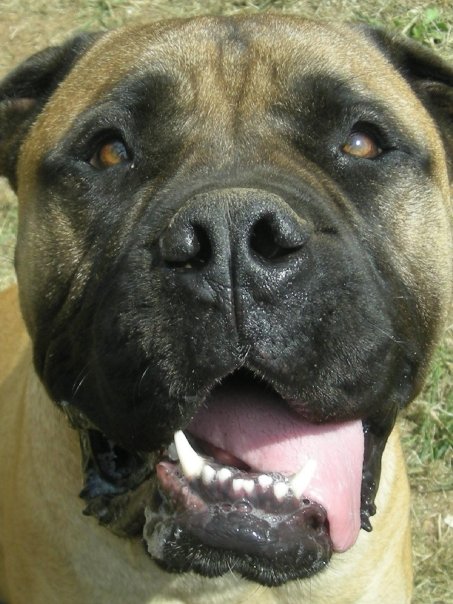 Zeus
Cutaneous Lymphosarcoma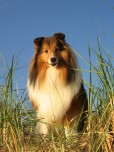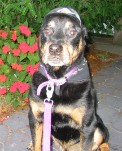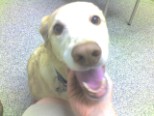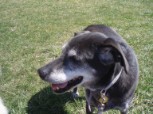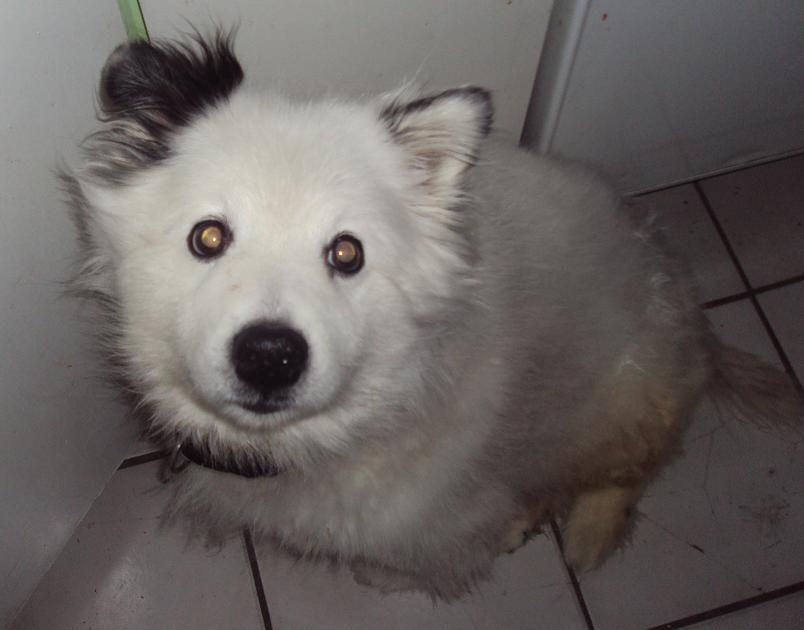 Rocky
Prostate, Bladder & Lung Cancer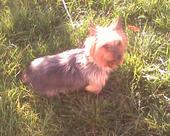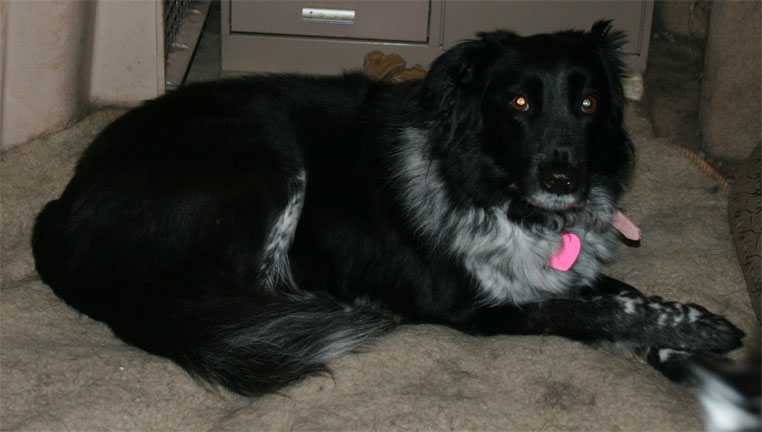 Molly
Traditional Cell Carcinoma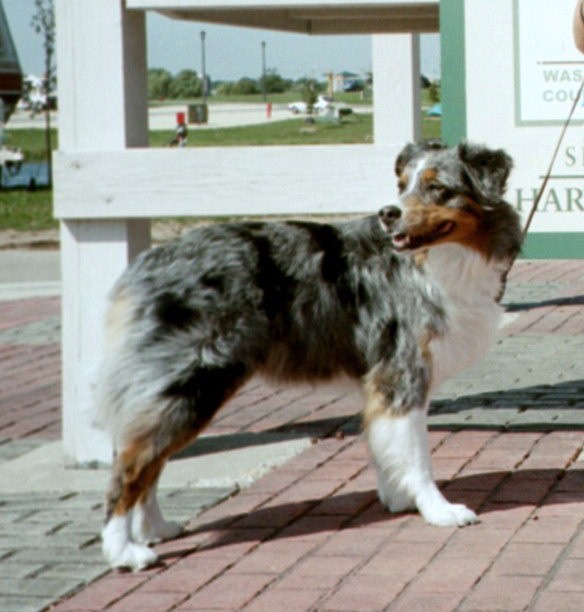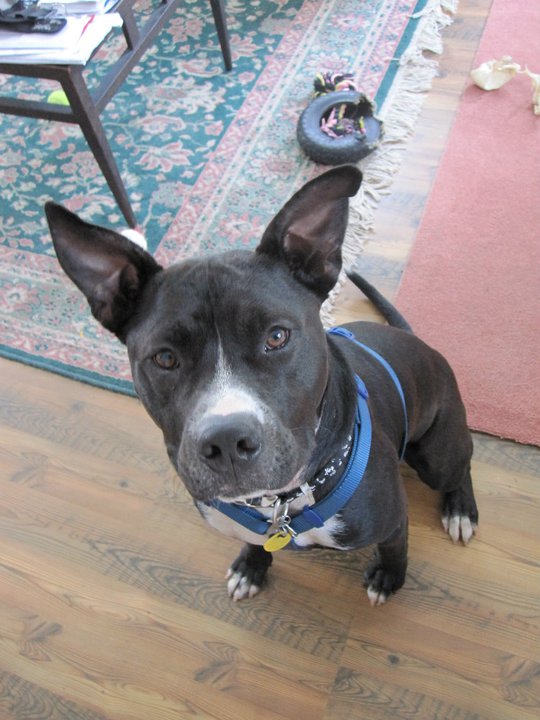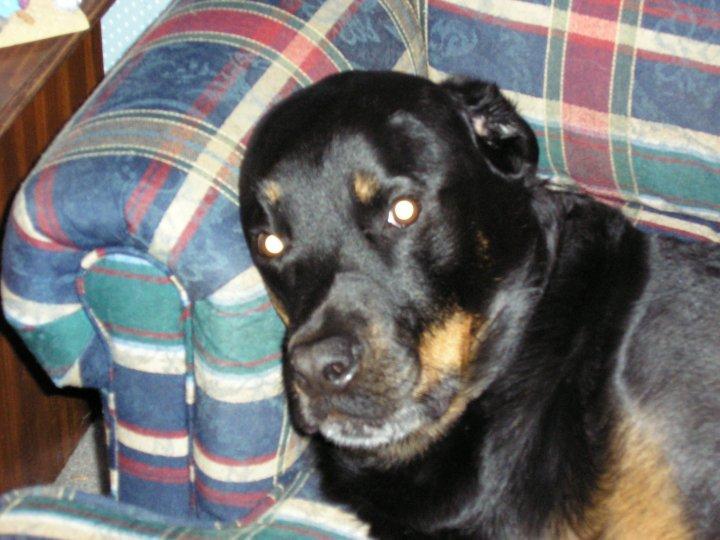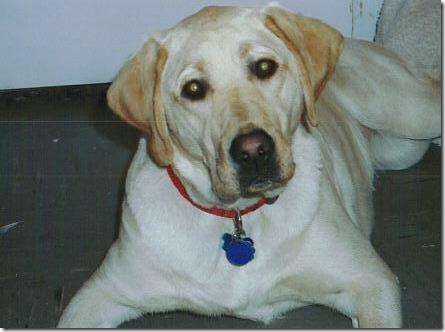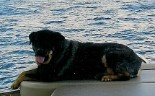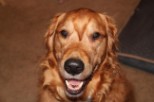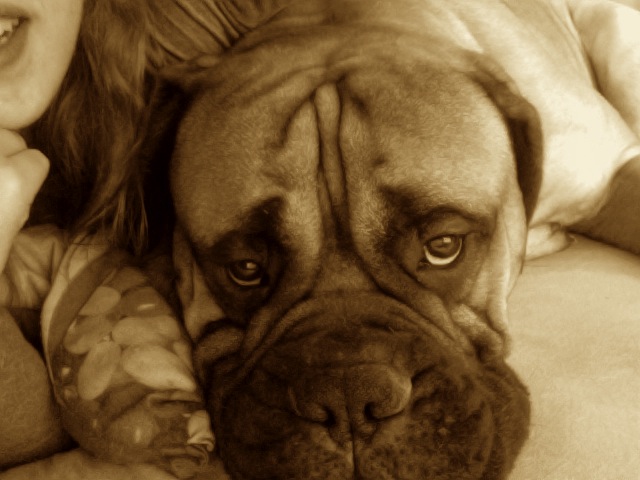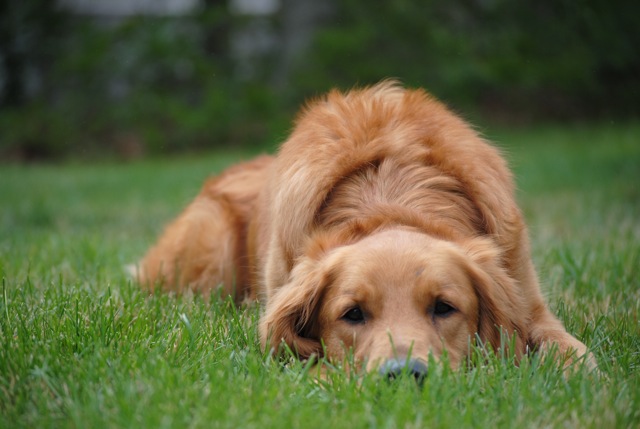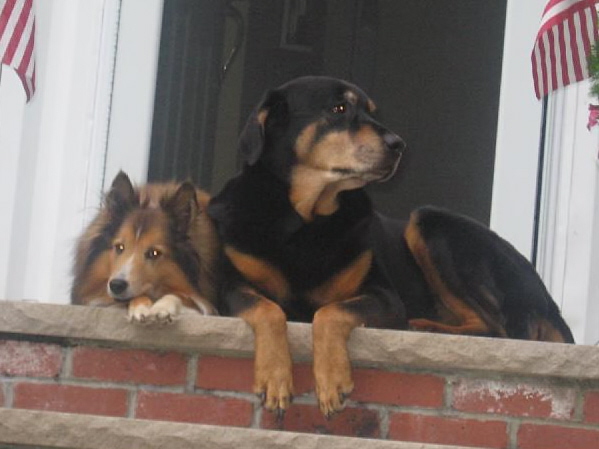 BG and Justice
Liver Cancer & Mast Cell Tumor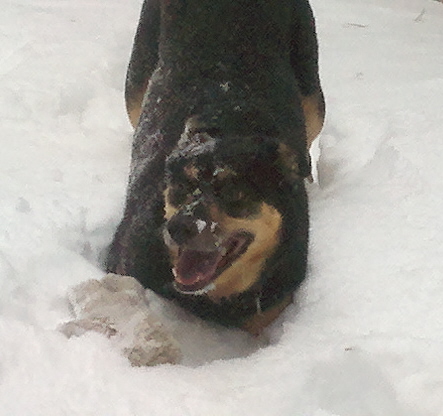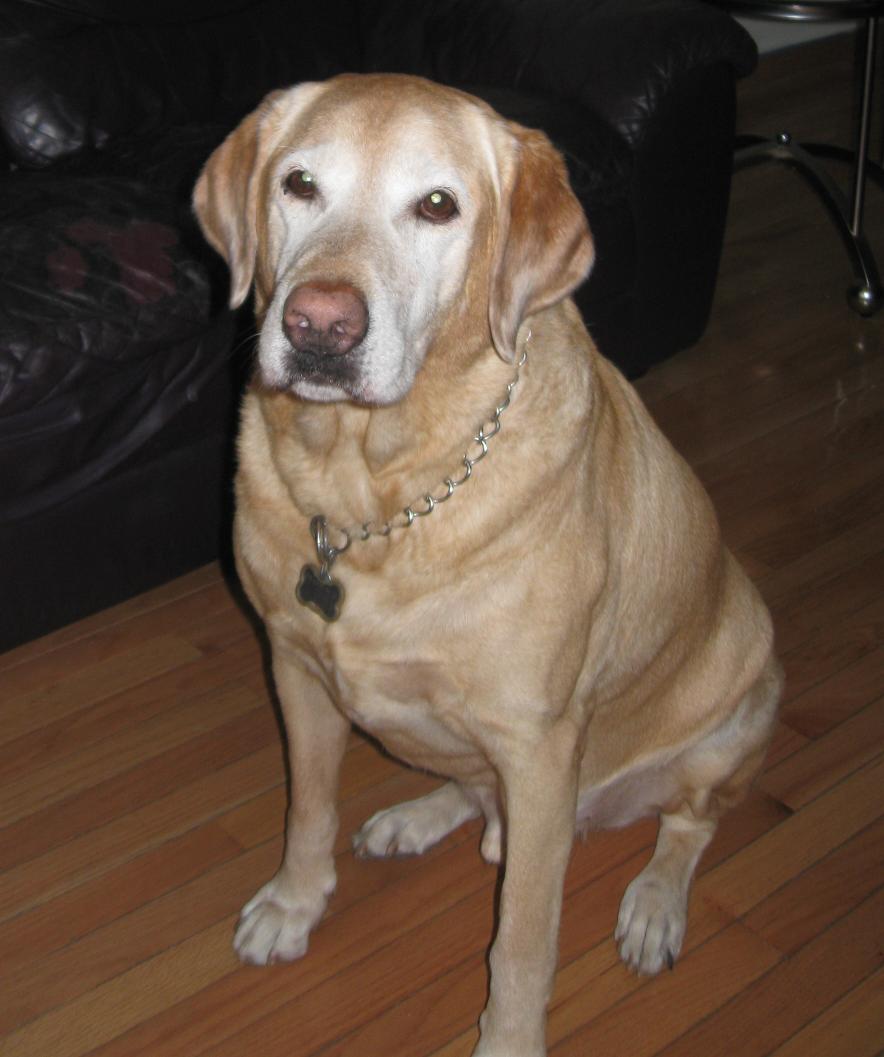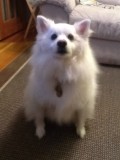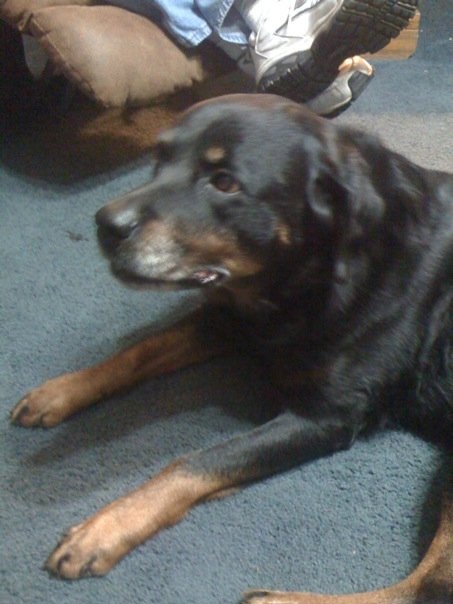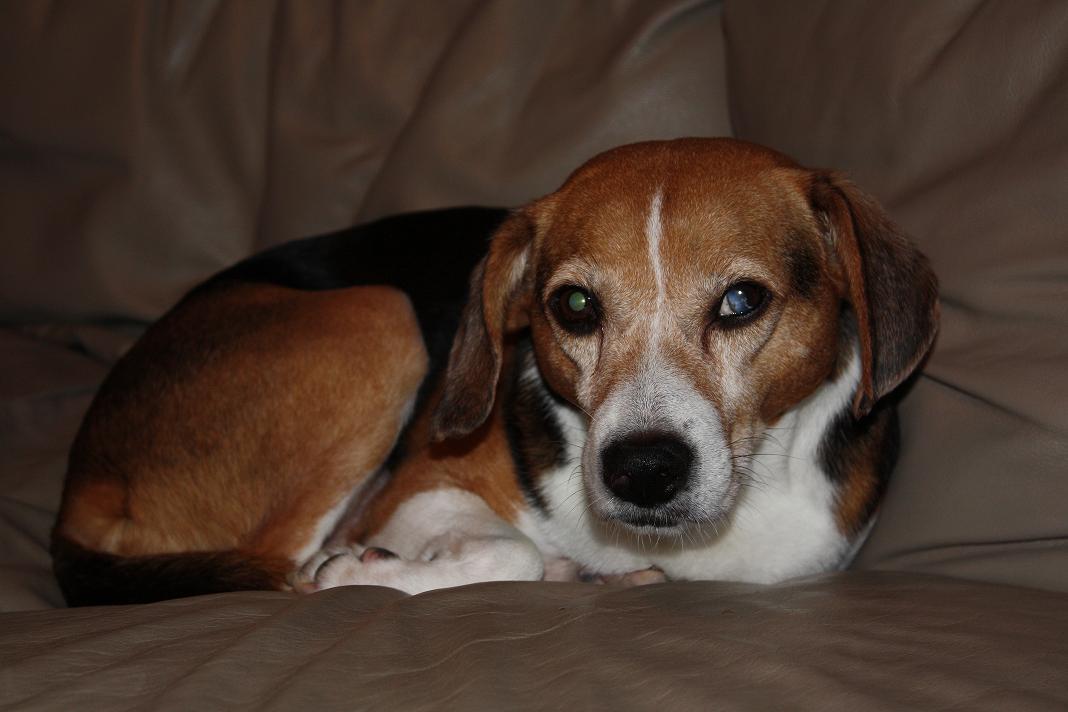 Trixie Louise
Nasal Cancer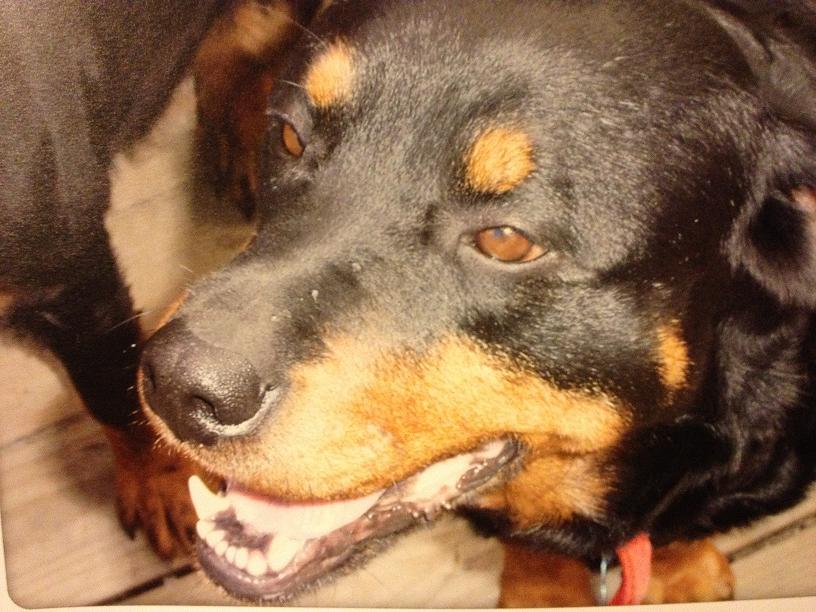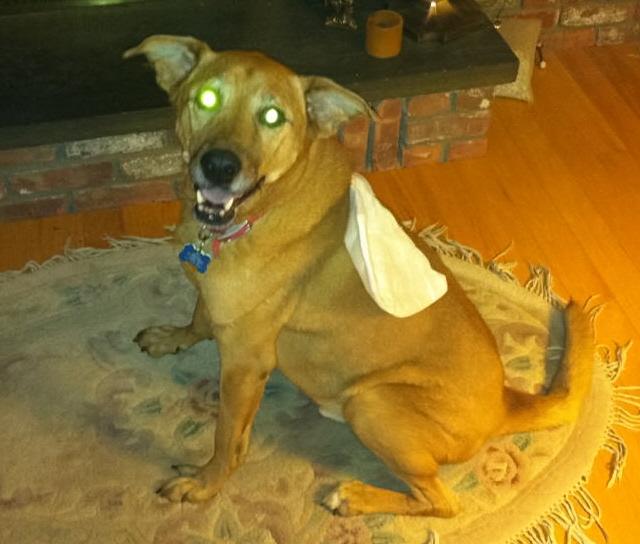 Brady
Various Internal Organ Cancers

Nicholas
Subcutaneous Hemangiosarcoma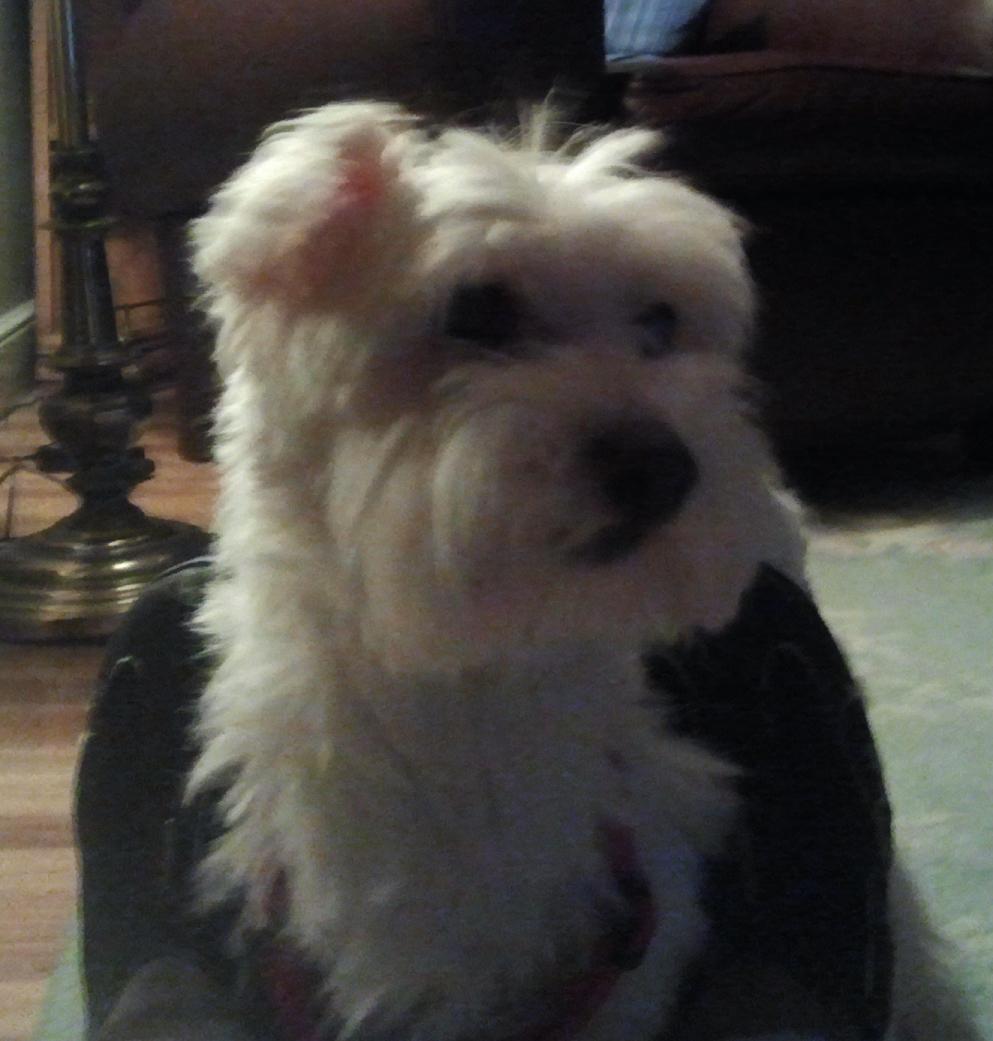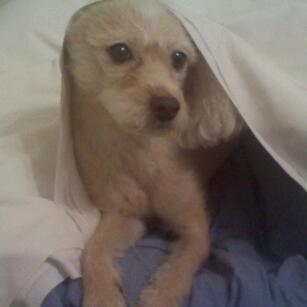 Peanut
Bladder Cancer & Transitional Cell Carcinoma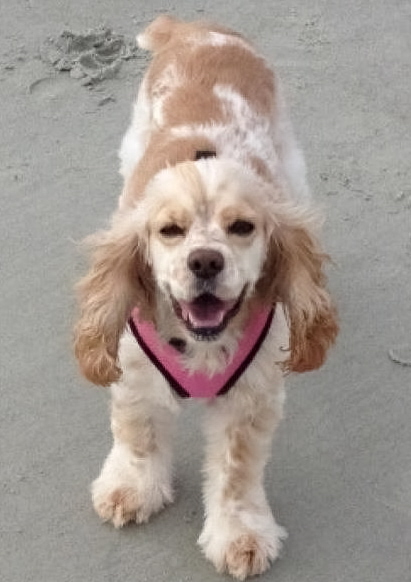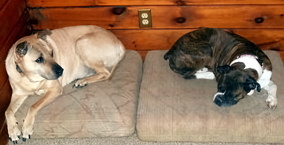 Molly & Wyoming
Undifferentiated Sarcoma & Mast Cell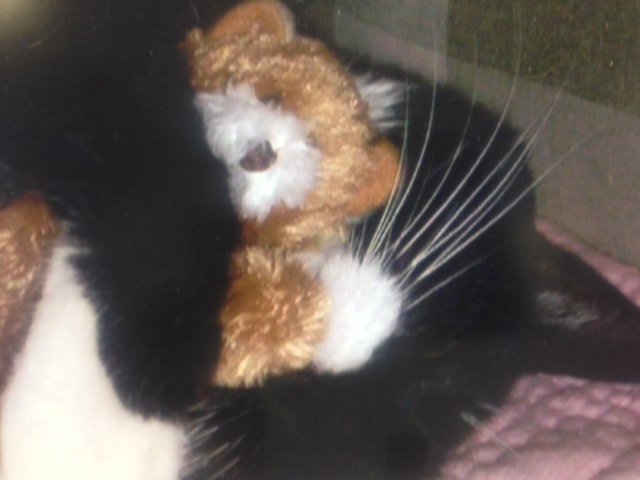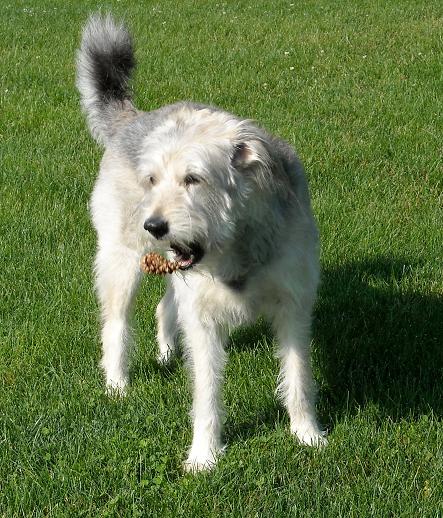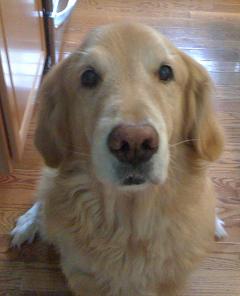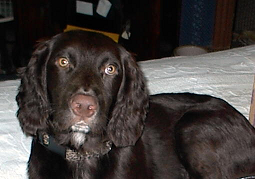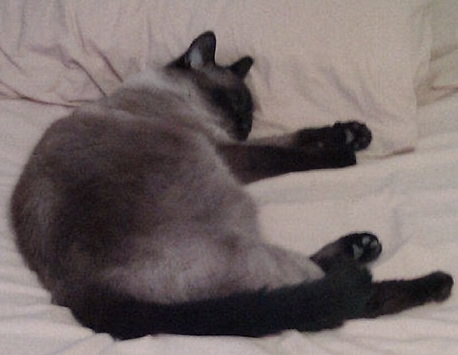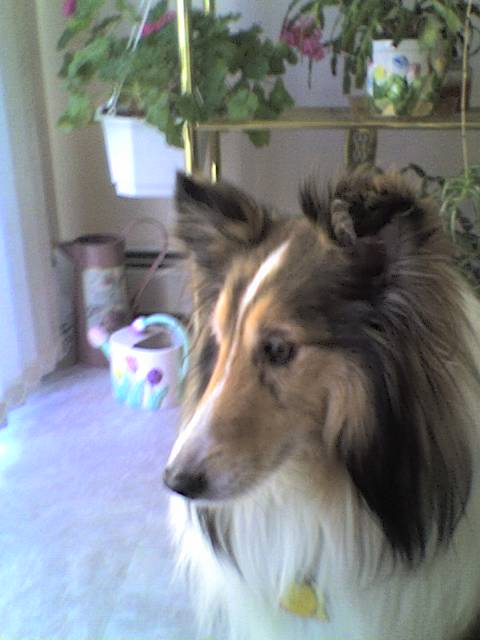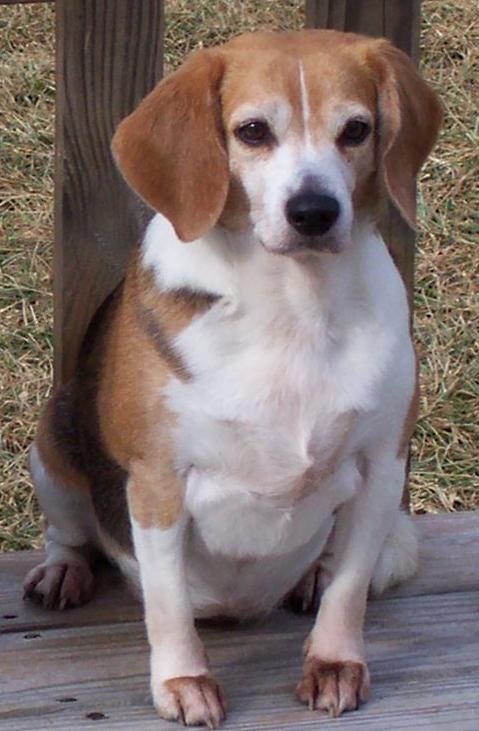 Remington
Transitional Cell Carcinoma





Xena Princess
Multiple Myeloma


Gabe
Subcutaneous NonEpithelial
Lymphosarcoma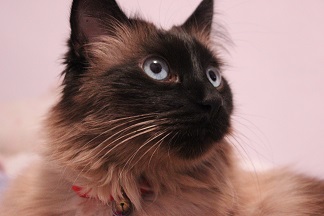 Jimmy
Stomach & Chest Tumors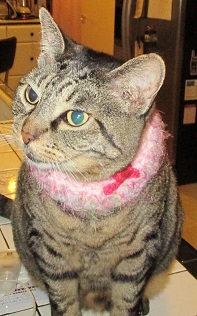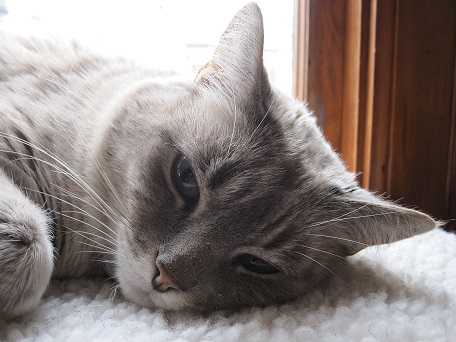 Chai
Small Cell GI Lymphoma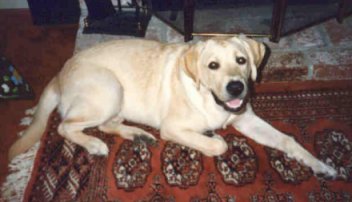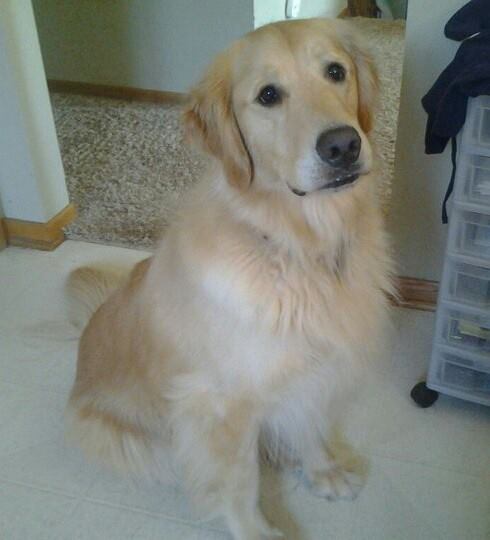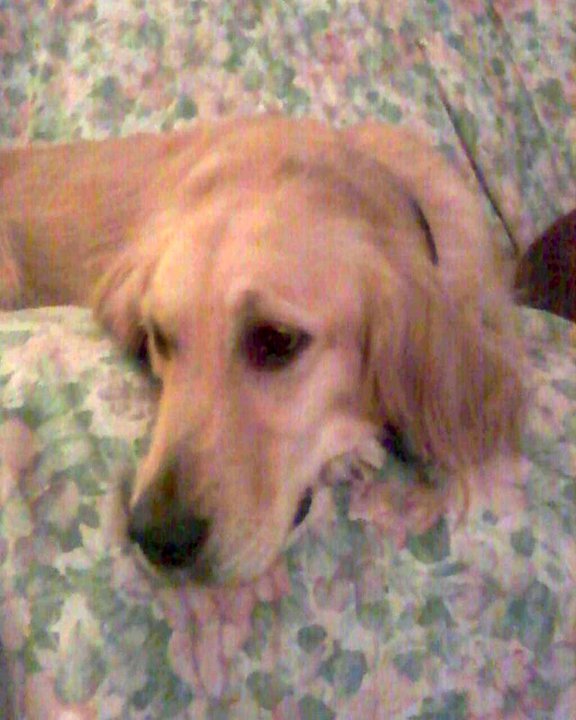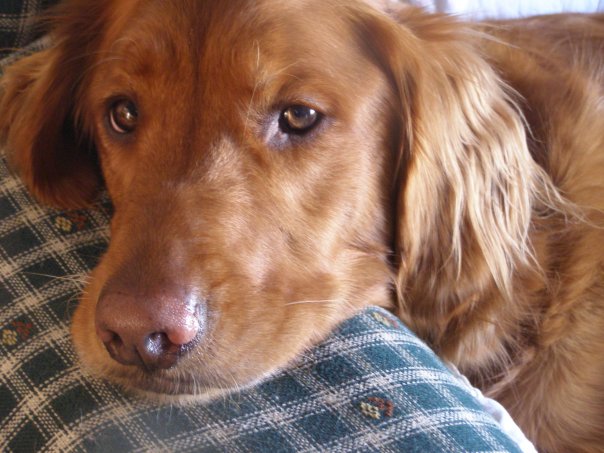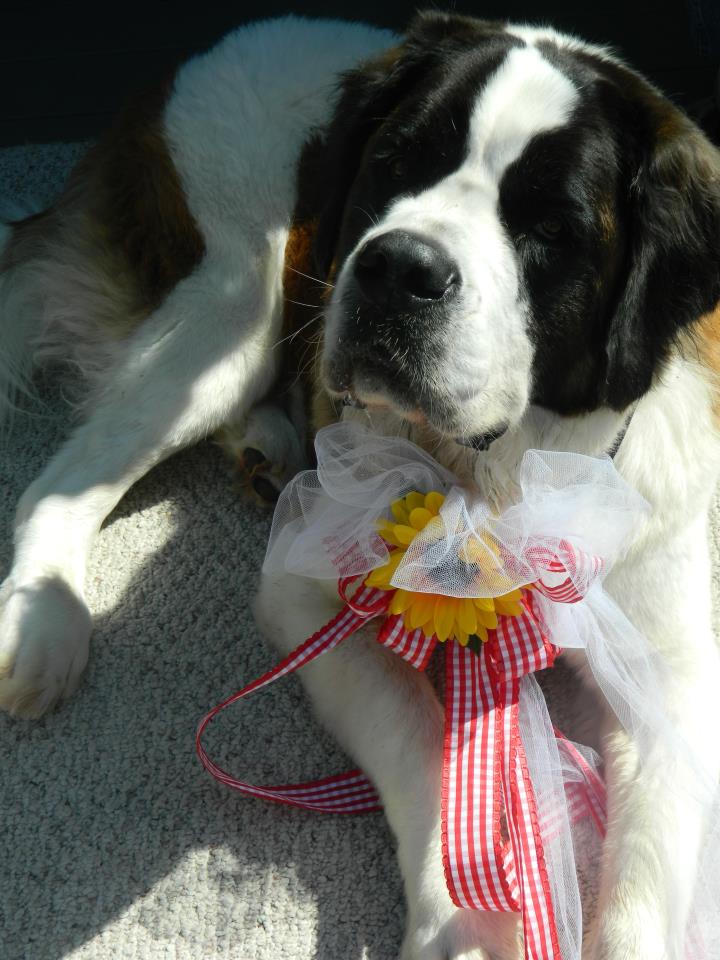 Camellia
Kidney & Spleen Cancer

Jake "papa"
Pancreatic cancer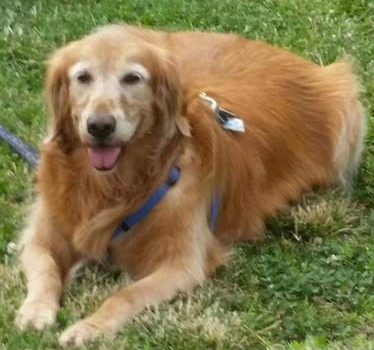 Rexamus "Rex"
Dermal Hemangiosarcoma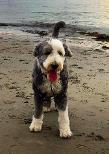 Marley
Bronchogenic Carcinoma (lung)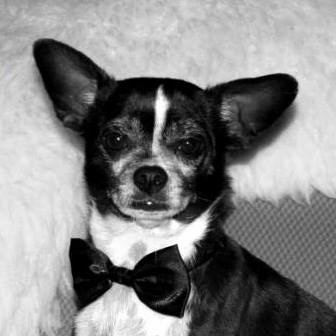 Griffin
Multicentric B-Cell Lymphoma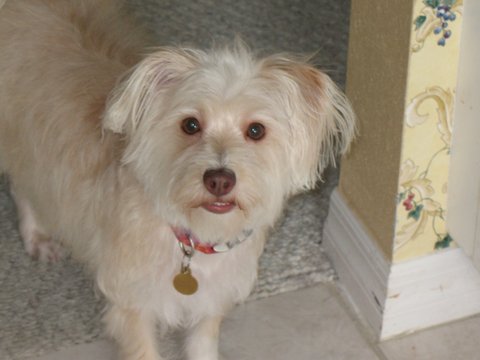 Mignon
Anal Gland Adenocarcinoma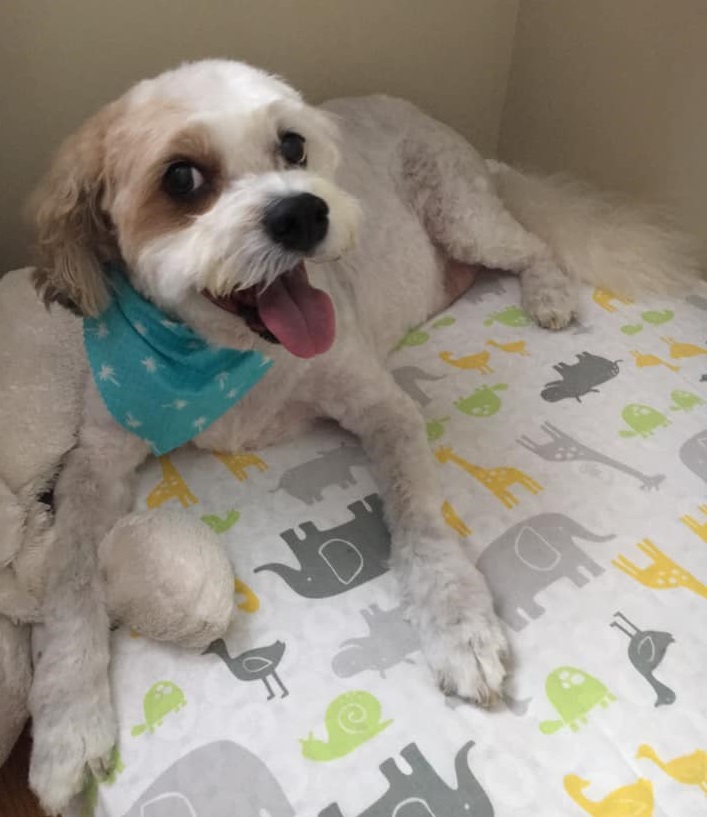 Max
Squamous cell carcinoma of the tonsil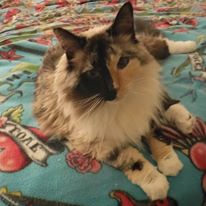 Twinkle
Intestinal Lymphoma




Bing
Intestinal Mast Cell Tumor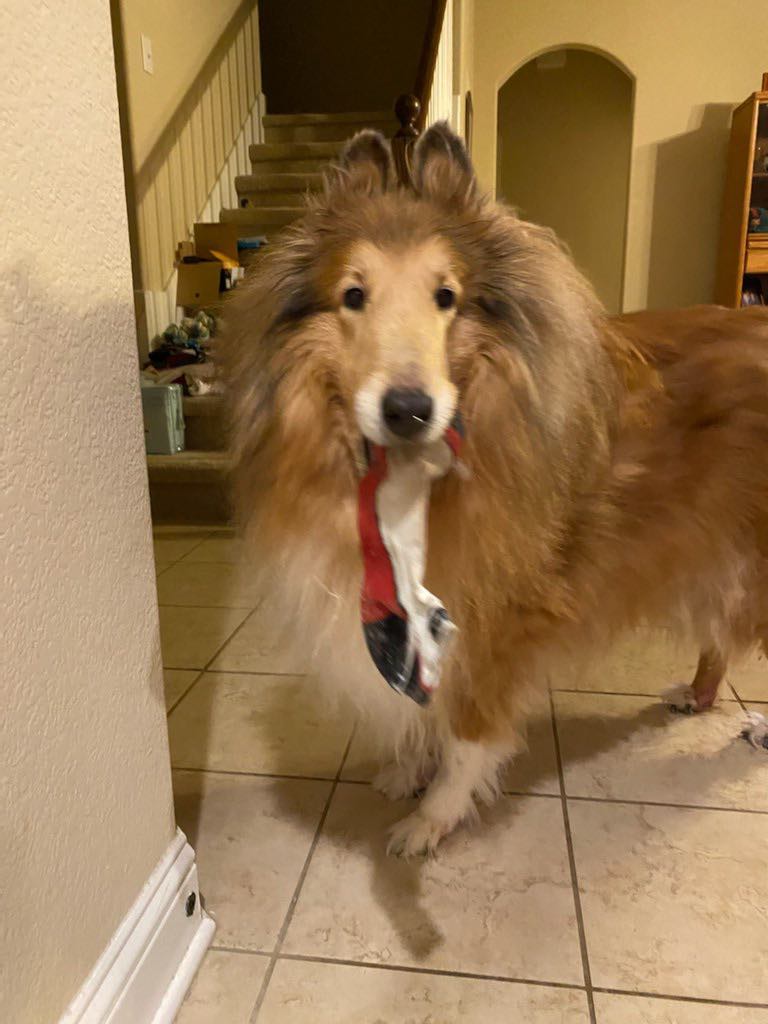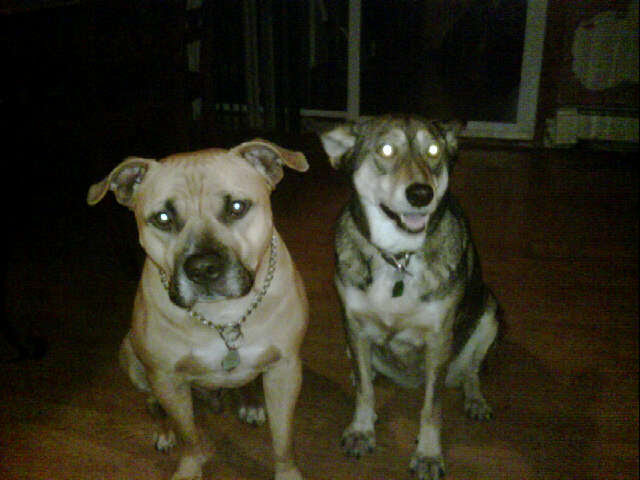 Uno
Osteosarcoma
Sequoia
Lymphoma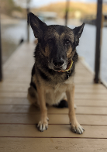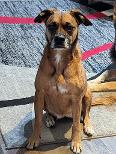 Sadie Ann
Large cell Lymphoma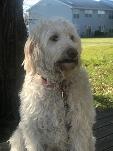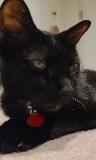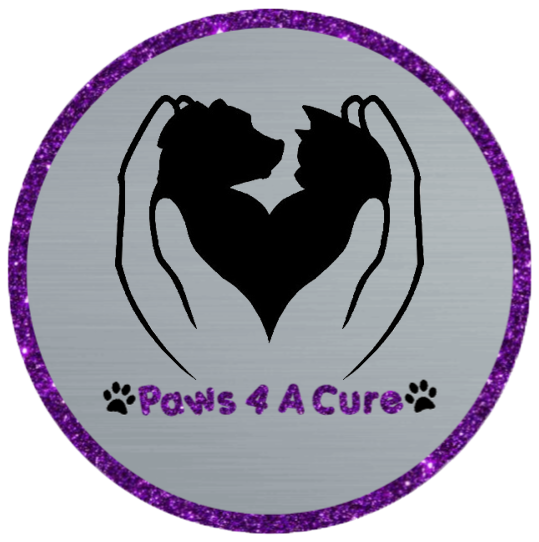 Copyright 2008-2023 © Paws 4 A Cure. All Rights Reserved.
Paws 4 A Cure, P.O. Box 1821, Wakefield, MA, 01880
Paws 4 A Cure is an all-volunteer 501(c)(3) nonprofit organization that provides financial assistance throughout the United States to those who cannot afford veterinary care for their beloved furry family members. Paws 4 A Cure helps dogs and cats with all illnesses and injuries. Paws 4 A Cure does not discriminate against breed, age, or diagnosis.