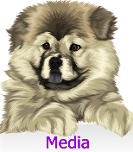 Thank you for your support and donations. See the videos of who your donations have helped and some that are still helping. Your support means so much to Paws 4 A Cure and the families that you are helping. Below are videos from our events and from celebrities talking about Paws 4 A Cure.
Ice T (actor/rapper) was so amazing to create a video about Paws 4 A Cure. Thank you Ice T for your kindness and generosity. It truly means so much to Paws 4 A Cure.
The Cameo video fee was paid for by our President & Founder out of her own funds. No money was used from Paws 4 A Cure.
Thank you Andy Lassner (producer for the Ellen DeGeneres show) for creating a video to help promote Paws 4 A Cure.
Paws 4 A Cure made a $100 donation to the Ellen DeGeneres Wildlife Fund that is building a gorilla sanctuary for creating this video. So this helps both of our organizations!
The video below was created in January 2014 and does not include the 2014 ~ 2022 Paws Recipients.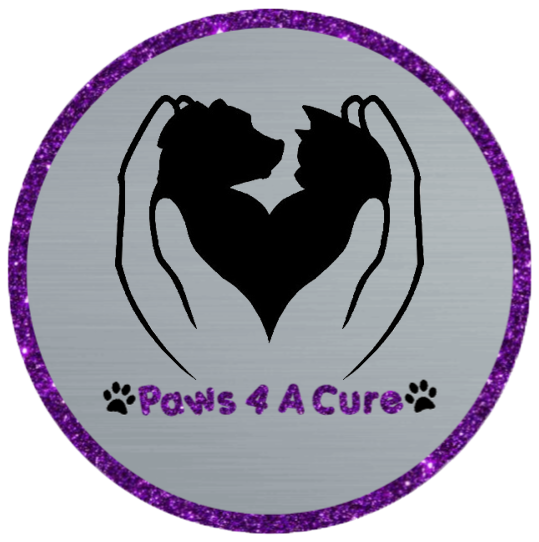 Copyright 2008-2023 © Paws 4 A Cure. All Rights Reserved.
Paws 4 A Cure, P.O. Box 1821, Wakefield, MA, 01880
Paws 4 A Cure is an all-volunteer 501(c)(3) nonprofit organization that provides financial assistance throughout the United States to those who cannot afford veterinary care for their beloved furry family members. Paws 4 A Cure helps dogs and cats with all illnesses and injuries. Paws 4 A Cure does not discriminate against breed, age, or diagnosis.