If you have not seen our newsletters, here is your chance!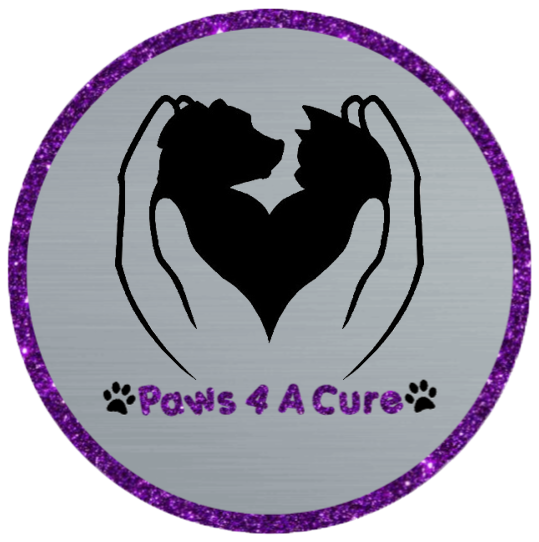 Copyright 2008-2023 © Paws 4 A Cure. All Rights Reserved.
Paws 4 A Cure, P.O. Box 1821, Wakefield, MA, 01880
Paws 4 A Cure is an all-volunteer 501(c)(3) nonprofit organization that provides financial assistance throughout the United States to those who cannot afford veterinary care for their beloved furry family members. Paws 4 A Cure helps dogs and cats with all illnesses and injuries. Paws 4 A Cure does not discriminate against breed, age, or diagnosis.